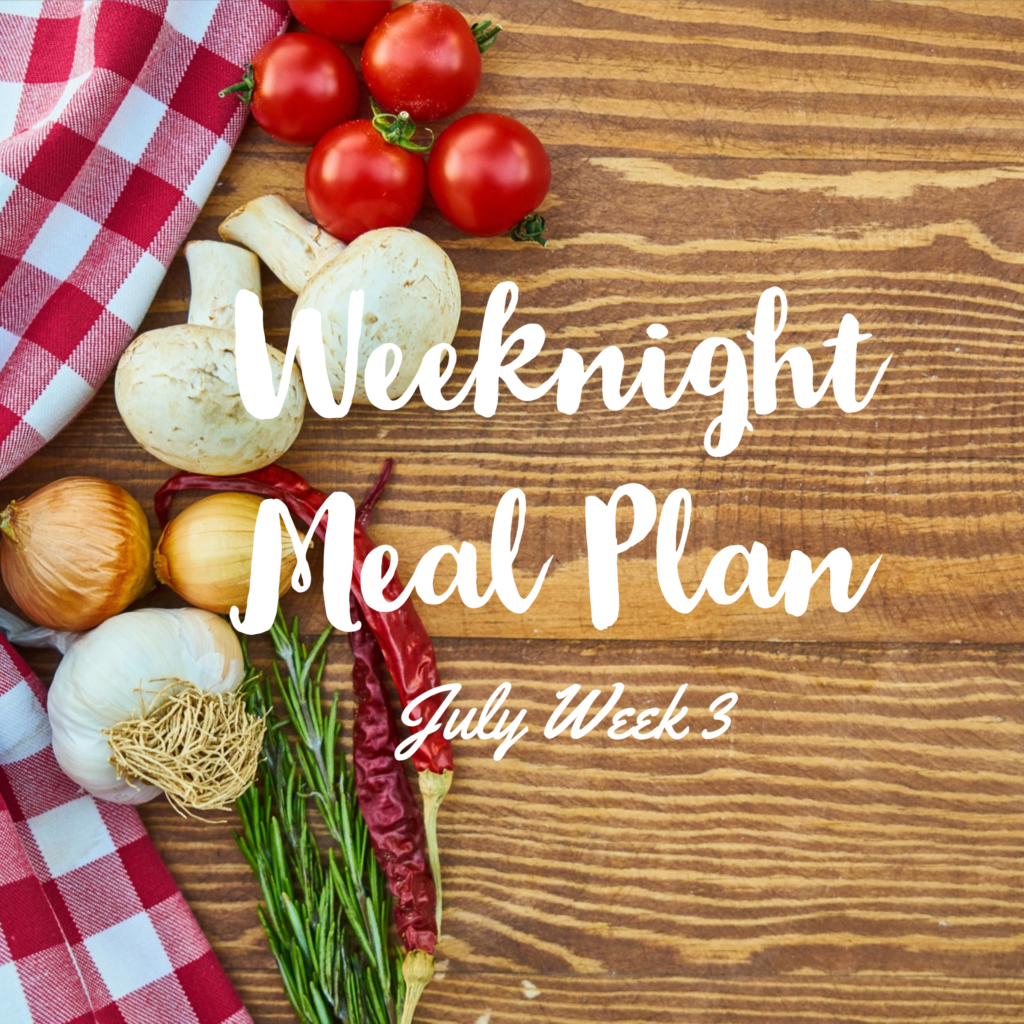 MONDAY: Pesto Pasta with Grilled Chicken
Pesto is another one of those foods that just remind me of summer. The recipe says to serve this either hot or cold. I personally prefer it served warm. Link to recipe here.
TUESDAY: Tex-Mex Beef and Zucchini Skillet
A one-skillet dinner full of in-season produce. Serve over lettuce, tortilla chips, rice or on tortillas. Link to recipe here.
WEDNESDAY: Turkey Club Sandwich
After a long summer day, sometimes it's nice to come home and just have a sandwich for dinner. Club sandwiches will always remind me of summer. Serve with fresh fruit, veggies and dip or kettle-cooked chips. Here's a recipe for a club sandwich.
THURSDAY: Blackened Salmon + Chipotle Butter Broccoli + Mac N' Cheese
This meal is a little spicy. If you have young children, set aside some broccoli before you season it with chili powder. View the broccoli recipe here.
FRIDAY: Leftovers or dinner out!
I hope you enjoyed this weeks meal plan. If you are on Pinterest, I created a new board that features all the recipes from my weekly meal plans.
Have a great week,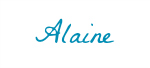 More July Weeknight Dinner Ideas: