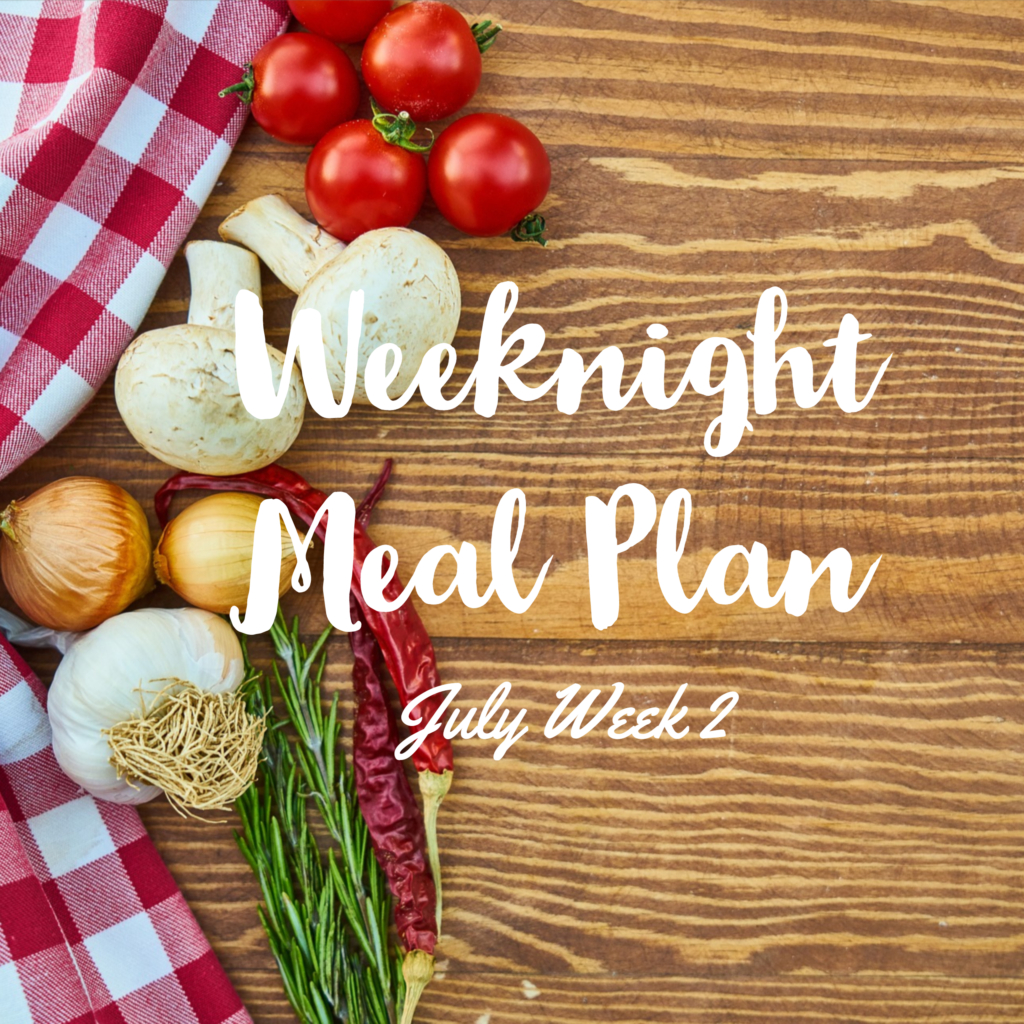 This weeks' meal plan takes advantage of some of the grocery deals from the 4th of July. Now is a good time to buy BBQ sauce, summer produce and meats for grilling. Before you know it, they will be stocking back to school items everywhere.
MONDAY: Slow-Cooker Shredded Beef Tacos
This recipe is always a hit with my family. Customize with your favorite toppings. We prefer fresh cilantro, lettuce, pico de gallo, cheese and avocado slices. Enjoy leftovers as a burrito bowl. Link here.
TUESDAY: Black Bean and Spinach Quesadillas
I typically make this meatless meal for lunch but it works as an easy and light dinner too. For a summer treat, serve with fresh mango slices. Link here.
WEDNESDAY: Oven-Baked BBQ Chicken + Corn + Broccoli
The Pioneer Woman has an easy to follow recipe for BBQ chicken. I usually skip adding the peach preserves and just baste with a good BBQ sauce. Cook some corn on the cob and steam a bag of broccoli to round out this simple summer dinner.
THURSDAY: Caribbean-Style Grilled Pork Tenderloin + Zucchini + Cilantro Lime Rice
This Caribbean-Style Pork Tenderloin will make you imagine you are on a tropical vacation. Well, maybe just a little bit. Serve with sautéed or grilled zucchini and a side of cilantro lime rice to round out the meal.
FRIDAY: Leftovers or dinner out!
I know this is some of y'alls favorite meal of the week!
Have a great week y'all!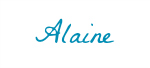 More July Weeknight Dinner Ideas: