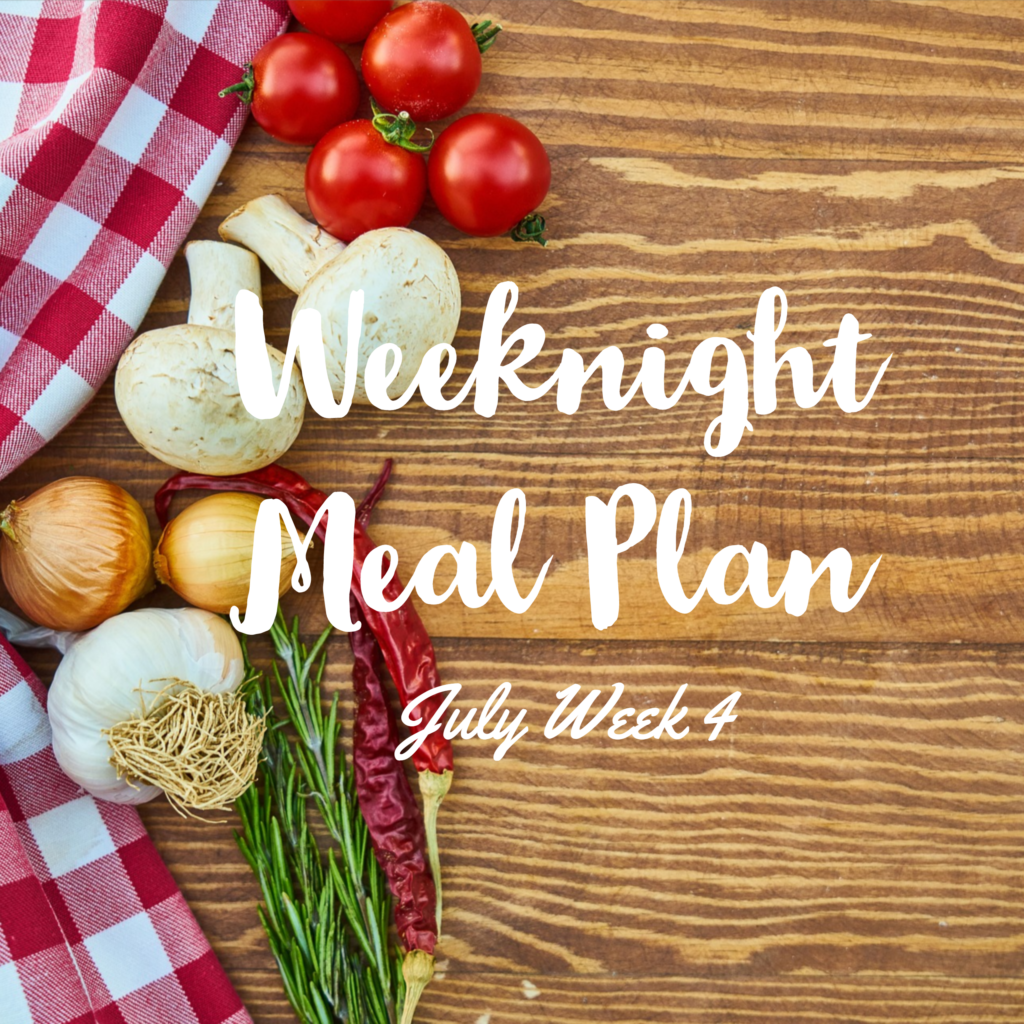 Sharing a combination of no-cook and simple dinners for those long July days.
MONDAY: Chicken & Avocado Burritos
This is an easy 15-minute dinner. The filling is pretty simple – I like to add beans and sautéed fajita veggies or lettuce. Link to recipe here.
TUESDAY: Salmon Tacos
This is my favorite recipe for salmon tacos. I love the method she uses to cook the salmon, although it will require you to turn on your oven but the result is well worth it, even in the heat of the summer. If you don't have the time to make a homemade slaw, you can always pick up a bag in the produce department or replace it with lettuce. Link to recipe here.
WEDNESDAY: Sonoma Chicken Salad
I live a long ways from the nearest Central Market or Whole Foods but thankfully I can recreate their Sonoma Chicken Salad at home. Serve a scoop of this chicken salad over lettuce or on a thick wheat-berry bread for a heartier option. Link to recipe here.
THURSDAY: Homemade Pizza
Start with a store-bought crust for an easy personalized pizza night. There are lots of pizza crust options available at the store now including cauliflower pizza crust (frozen), pre-baked crusts and several to choose from in the refrigerated section. I like the Wewalka Classic Family Style Crust available in the refrigerated section. There are so many topping options - Margherita Pizza, BBQ Chicken, Spinach White Pizza to name a few and this Chopped Salad Pizza I hope to make soon.
FRIDAY: Leftovers or dinner out!
If I could figure out how to put one of those dancing GIF's here I would haha!
I'd love to know - do you cook dinner during late July or are you more likely to hit up a drive-through?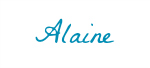 More July weeknight dinner solutions: