A list of the best dips and recipes to serve with tortillas chips. Including a variety of cold, hot, healthy and easy dips.
From classics like salsa and chile con queso to new favorites such as street corn and jalapeño ranch dip, I've compiled some of my favorite recipes for dips to serve with tortilla chips.
Jalapeno Avocado Ranch Dip
This Jalapeno Avocado Ranch Dip is a sour cream based dip made with fresh jalapenos, avocado and a packet of dry ranch seasoning. It is cool, creamy and also goes well with veggies.
If you have never tried ranch with tortilla chips, you are missing out. We make homemade ranch weekly and a quick snack is always dipping the little pieces of chips in the ranch.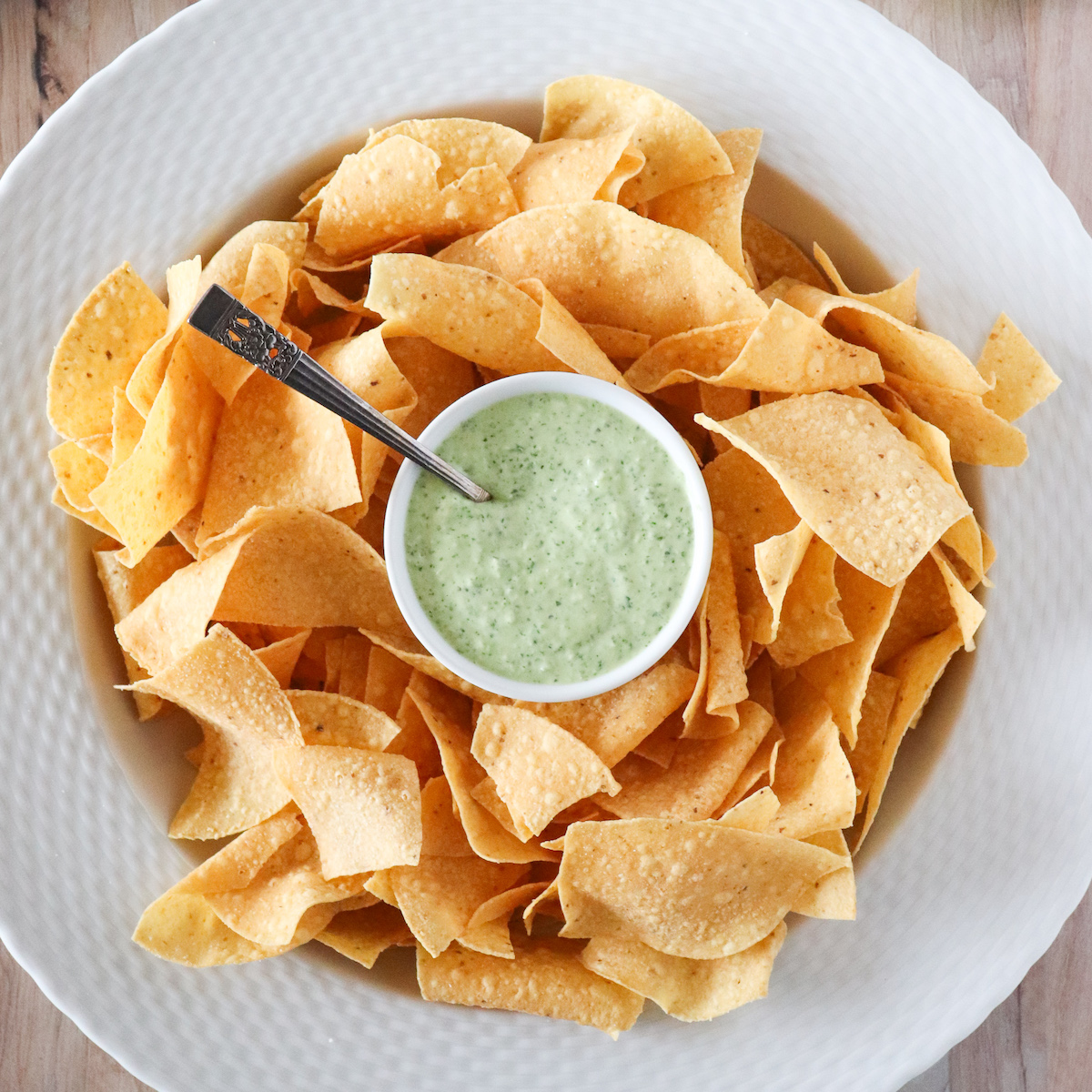 Black Bean and Corn Salsa
For a healthy dip this Southwest Black Bean and Corn Salsa is delicious with chips. Made with canned corn, black beans, diced jalapeños and bell peppers. This salsa is refreshing, savory and filling thanks to the fiber from the black beans.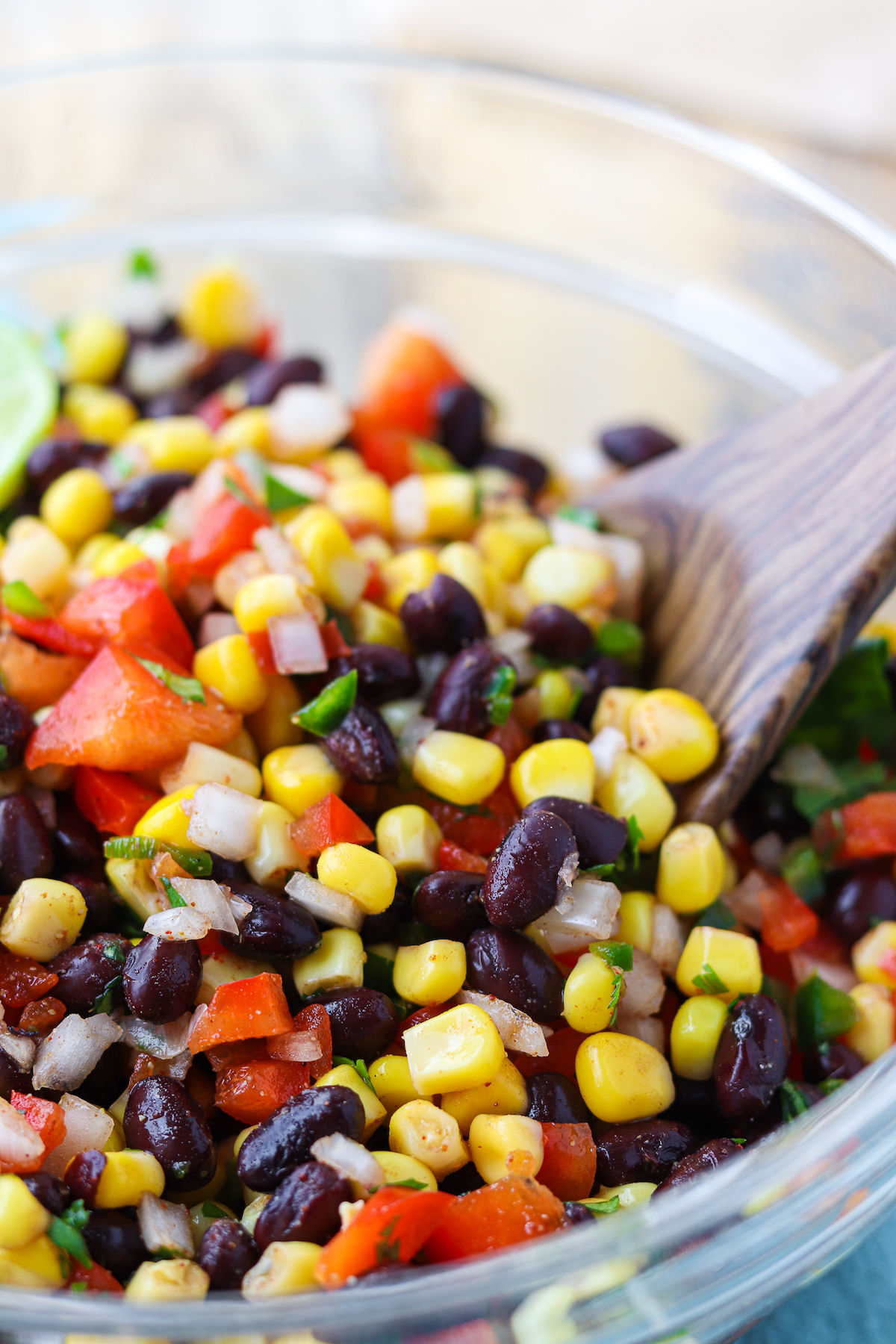 Guacamole
This cool and creamy avocado dip is a classic. All you need is a couple of Haas avocados, lime juice, fresh jalapeño, onion and salt. This guacamole is an easy, authentic recipe.
Many grocery stores now have made-in-store guacamole available for purchase. At HEB, the spicy guacamole is our favorite.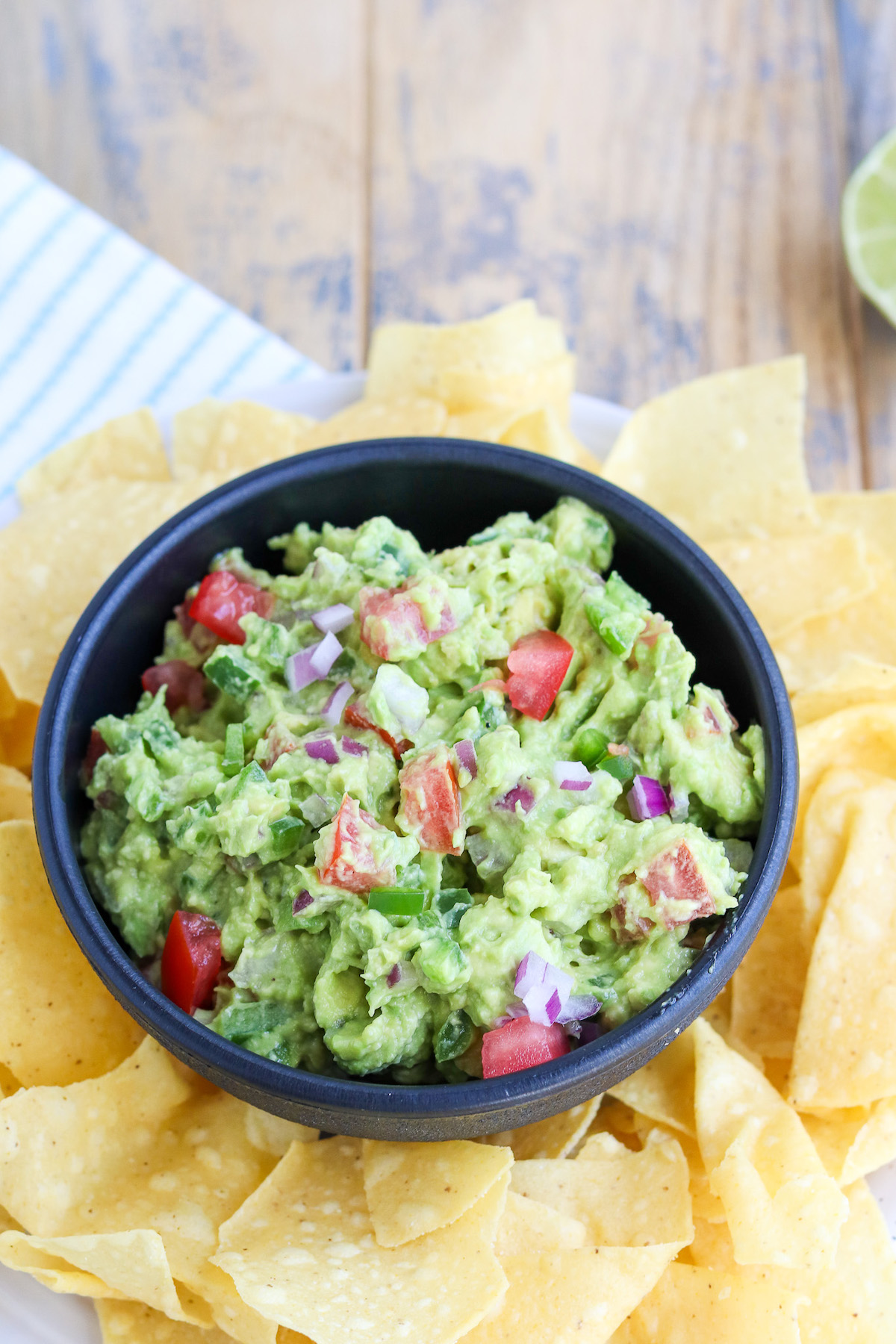 Pico de Gallo
I have pico de gallo on hand all summer. If you have an avocado to use up, this version of pico de gallo with avocado is always a hit too.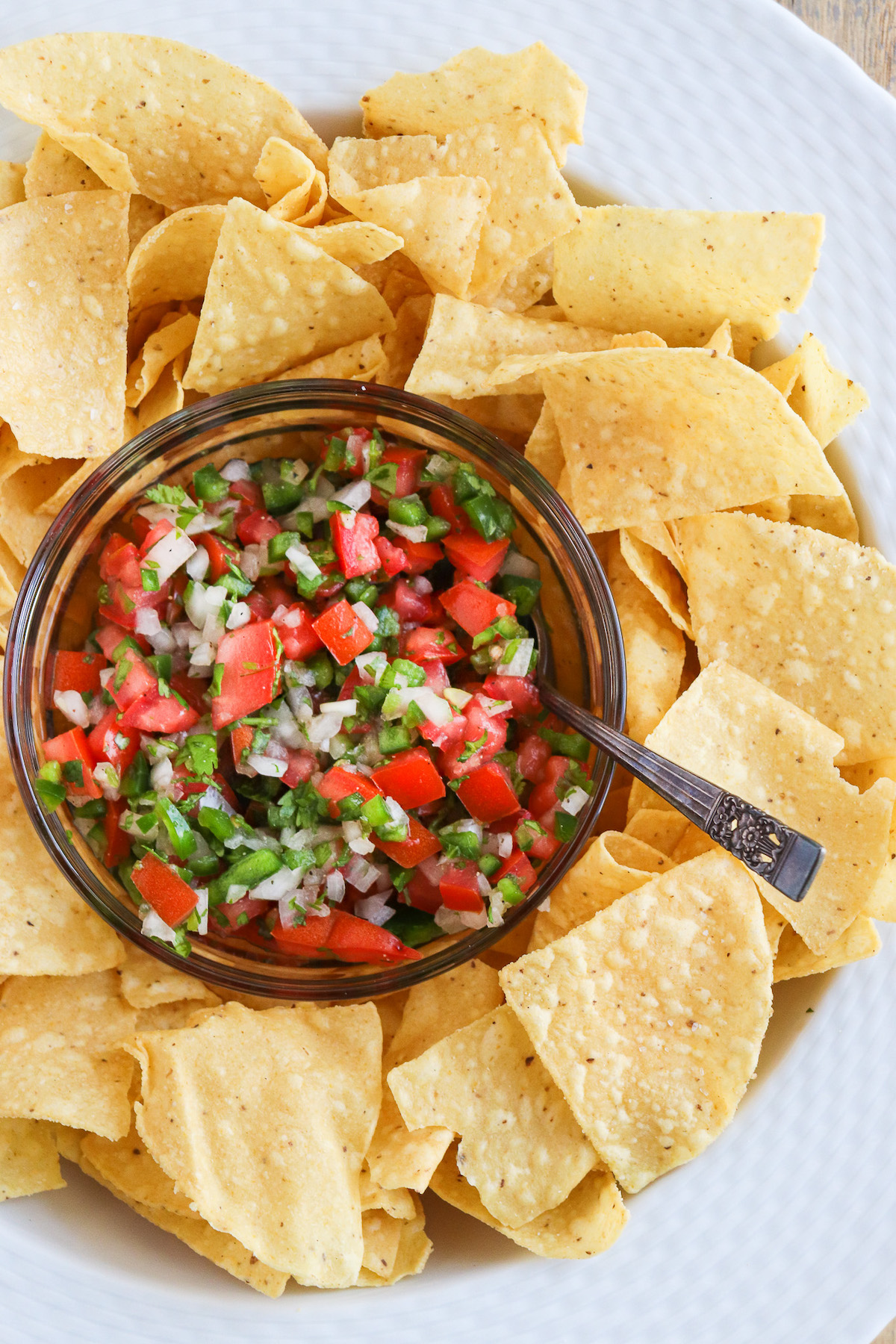 Seven Layer Dip
A chilled dip made in a 9 X 13 casserole dish consisting of layered refried beans, sour cream, guacamole, tomatoes, cheese, green onions and olives. This 7 Layer Dip has been a Tex-Mex party classic for as long as most can remember.
Mexican Grilled Street Corn Salad
Originally a salad, guests always rave about this Mexican Grilled Street Corn and can't stop eating it with tortilla chips. Made with grilled sweet corn, jalapeños and just the right amount of mayo-lime dressing this is a must make dish. One of my absolute favorite recipes on My Texas Kitchen!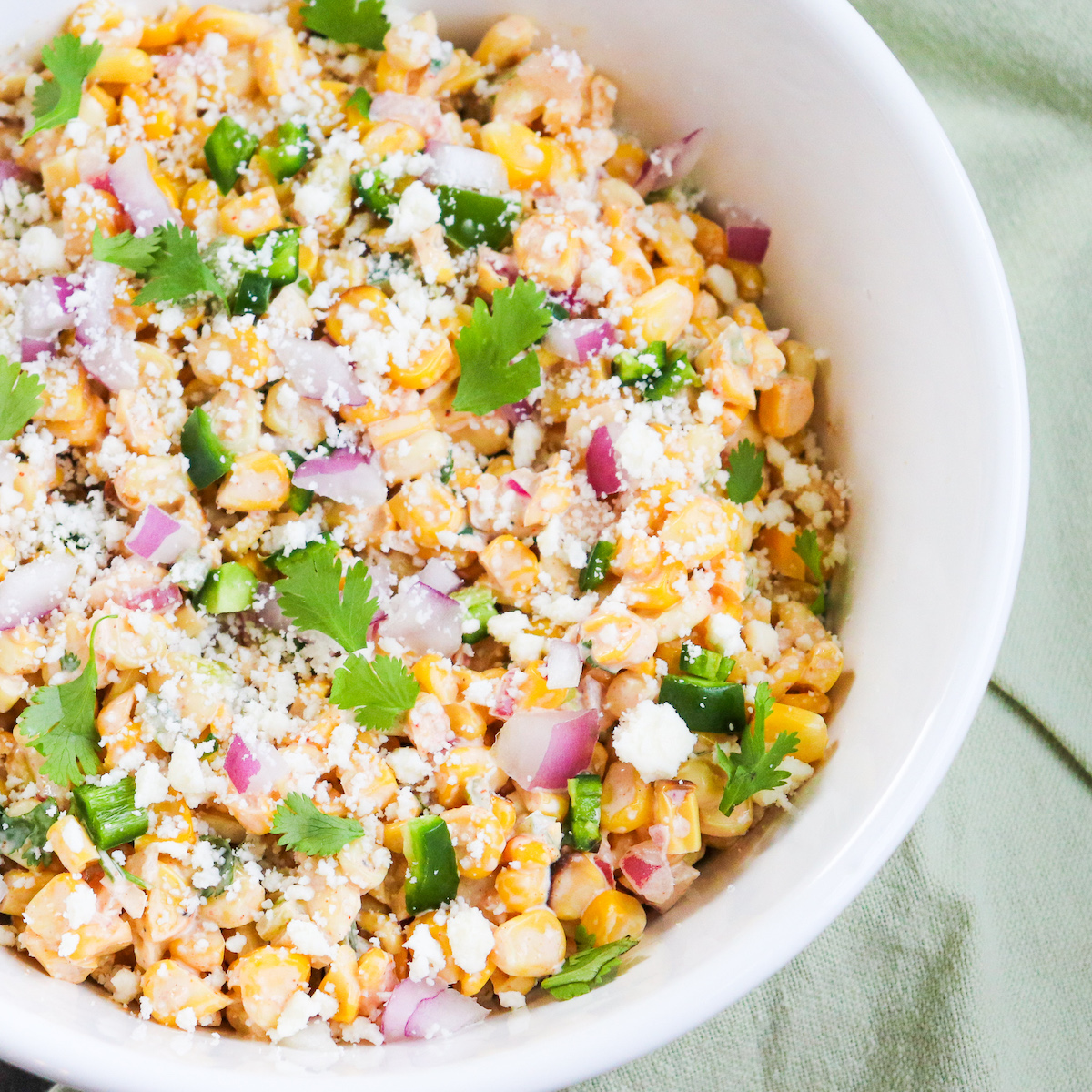 Cowboy Caviar
AKA Texas Caviar is made with black-eyed peas, black beans, corn and more veggies. It is a healthy dip. I like this version from Little Spice Jar, it has a homemade simple dressing of olive oil, lime juice and spices.
Salsa or Salsa Verde
Salsa is ubiquitous in Texas. My Texas Restaurant Style Salsa is a homemade recipe that serves a crowd. Made with a combination of roasted fresh vegetables, tomatoes and canned tomatoes.
For Salsa Verde, I like the Herdez line of store-bought salsas.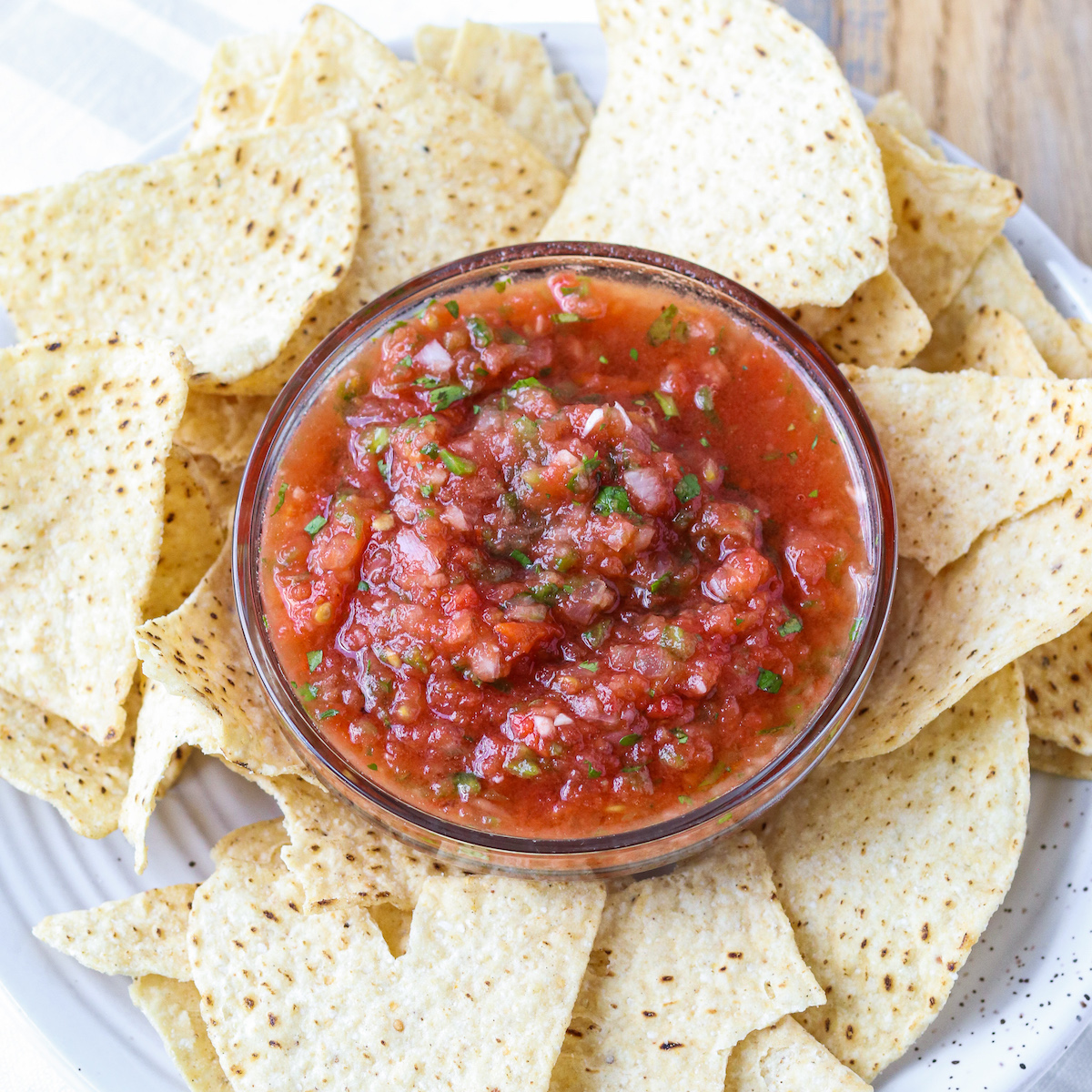 Chile con Queso
I think we all have our favorite queso. My favorite homemade queso is Queso Blanco with Hatch Green Chiles. For a more festive occasion try a loaded queso compuesto or Bob Armstrong Dip. It's hard to go wrong when there is a crock-pot of queso at a party.
If you need a store-bought version, I'd recommend queso from Culinary Cowgirls available at HEB.
Spinach Artichoke Dip
This baked hot and cheesy spinach artichoke dip holds up well on tortilla chips. The artichokes are coarsely chopped for adequate dip to chip ratio.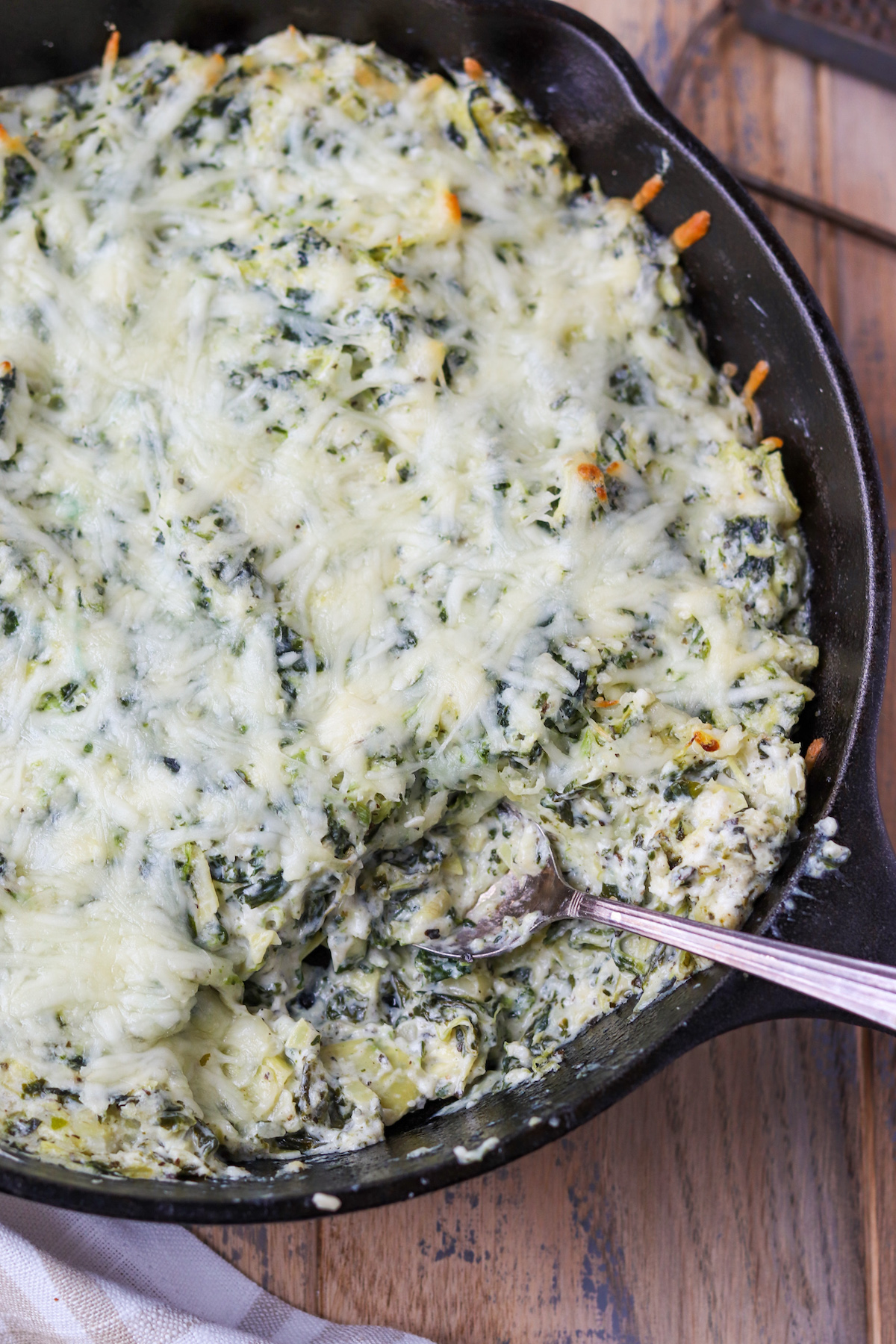 Mexican Corn Dip
Known by many names (i.e. crack corn dip), this chilled corn dip consists of Mexicorn, cheese, sour cream, jalapeno, and mayo. People claim this dip is addicting and it usually makes an appearance at summer events and BBQ's.
Queso Fundido
AKA "molten cheese" this is often served at restaurants using chorizo and a blend of white cheeses. The Pioneer Woman uses breakfast sausage and ingredients easily available in her version of Queso Fundido. This warm dip is delicious and fun to serve.
These are just a few of my favorite dips to serve with tortilla chips. I wanted to include more, but my husband suggested that I don't overwhelm my readers. There is something for everyone and I hope you find a recipe perfect for your occasion!
Cheers,
Alaine