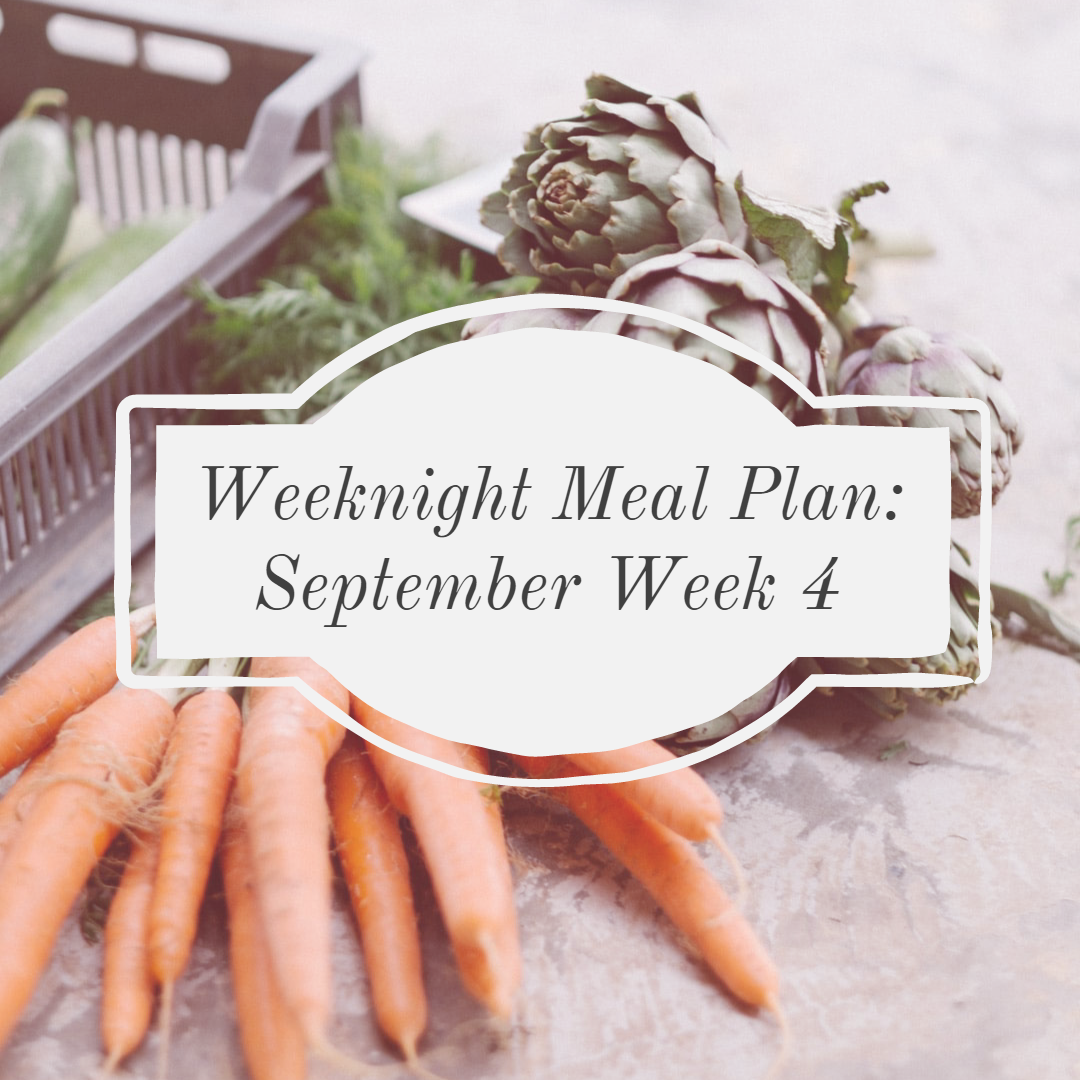 It's hard to believe we have already arrived at the last full week of September, but here we are. I'm sharing some family-friendly weeknight dinner inspiration for the upcoming week.
MONDAY: Minestrone Soup
A hearty soup loaded with veggies, beans and pasta. Let the slow-cooker do the work for an easy Monday night dinner. Serve with a crusty artisan bread. Link to recipe here.
TUESDAY: Rotisserie Chicken + Potatoes + Green Beans
Have you ever used your crock-pot to cook a whole chicken? I have, several times. It is a nice dinner to come home to. Link to chicken recipe here.
WEDNESDAY: Ham and Cheese Crescent Roll-Ups
On average, I do dinnertime solo three out of five nights. I have been testing out some simple, kid-friendly recipes. My boys loved these. I served with broccoli and apple slices for an easy to put together dinner. Link to roll-ups here.
THURSDAY: Pork Tenderloin + Brown Butter Pasta Salad with Sweet Potatoes & Brussel Sprouts
I try hard to really live in the present but I am SO ready for Fall to be here. This pasta salad recipe is AMAZING and tastes like Autumn. Link to pasta salad recipe here.
FRIDAY: Leftovers or dinner out!
Have a great week y'all!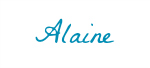 You may also enjoy: