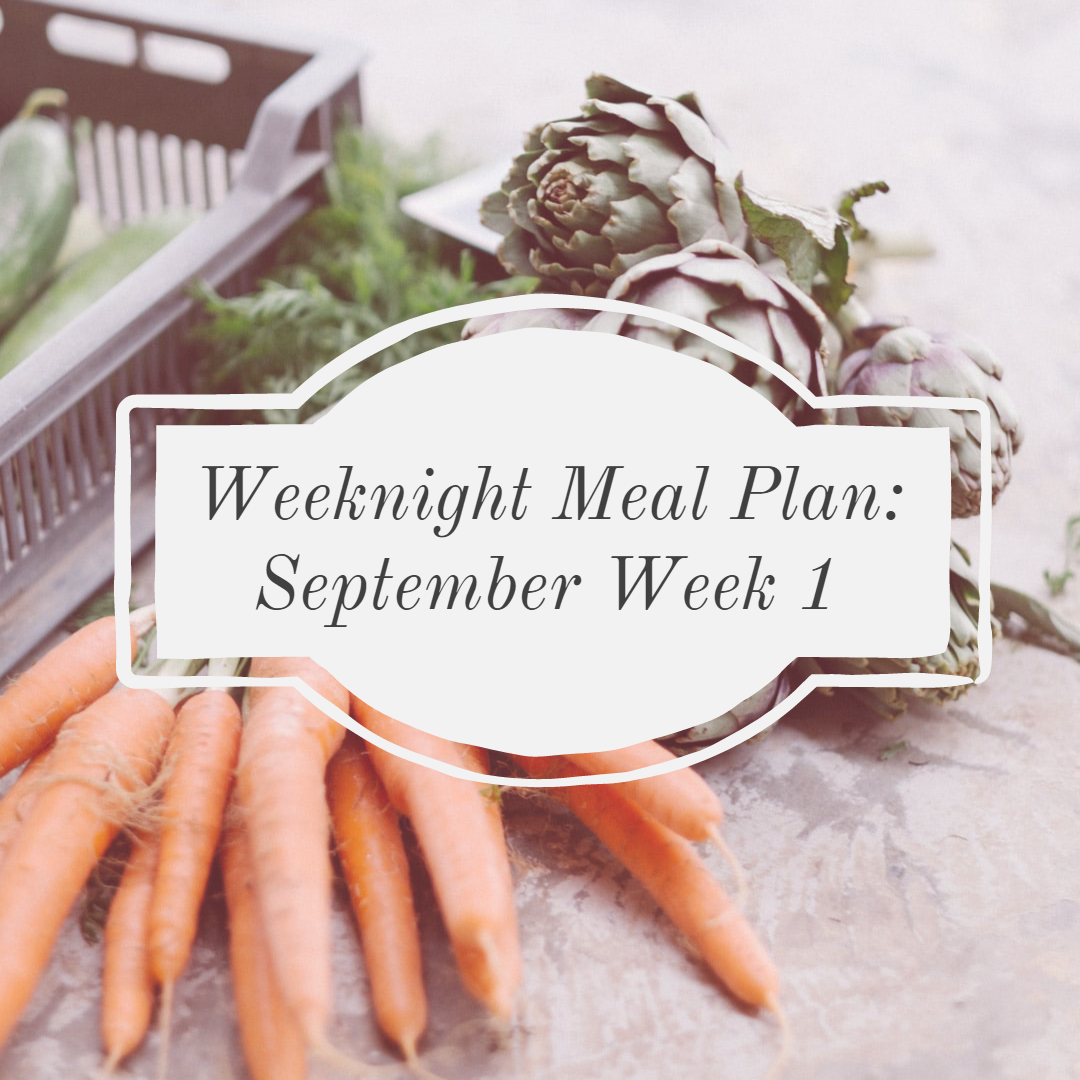 Happy Labor Day friends! Sharing some weeknight dinner inspiration for this four day work week.
TUESDAY: Sheet Pan Salmon & Asparagus with Potatoes
A filling yet simple dinner. After a holiday weekend full of BBQ and hamburgers this salmon hits the spot. Link to recipe here.
WEDNESDAY: Chicken Alfredo Baked Ziti
A family-pleasing casserole with an easy homemade Alfredo sauce. I like to add broccoli to this! Link to recipe here.
THURSDAY: Stuffed Sweet Potatoes
Top baked sweet potatoes with your favorite toppings. Some of my favorite toppings for sweet potatoes include pulled pork, chipotle chicken and pumpkin chili. Click here for more ideas.
FRIDAY: Leftovers or dinner out!
Have a great week y'all!