I had a few extra minutes today so I'm publishing my meal plan a little earlier than normal.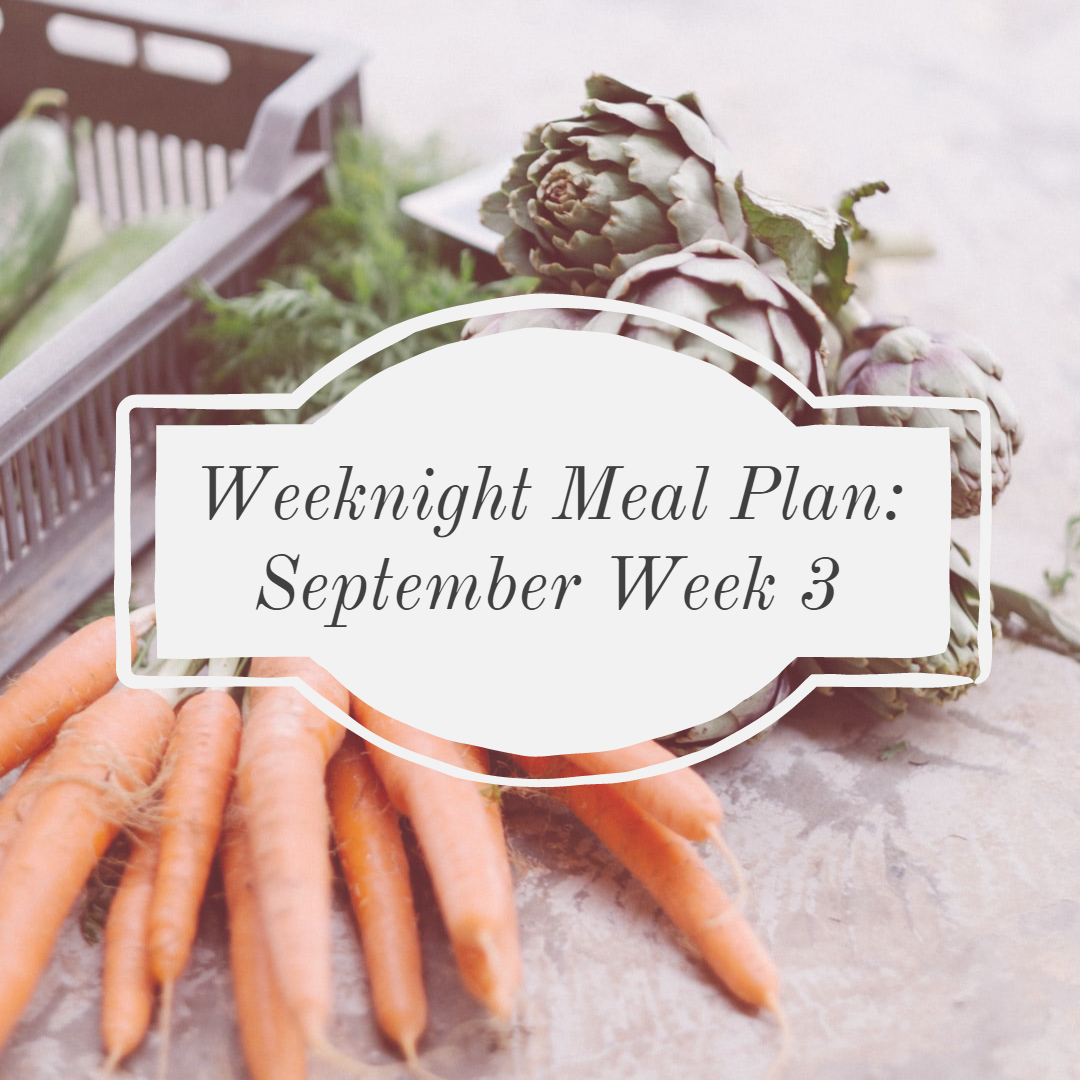 MONDAY: Cajun Shrimp & Sausage Sheet Pan Dinner
Do y'all love sheet pan dinners? I really do. Simple and tasty, you can even prep the veggies ahead of time. Whether I'm working FT or a SAHM I will always choose an easy Monday night dinner. Shrimp is a protein I don't particularly prefer (it's a texture thing) so I have never made this recipe exactly as written. Serve with rice. Link to recipe here.
TUESDAY: Chicken Noodle Soup
Nearly one month since school has been back in session, it's highly likely that someone in your household has been feeling under the weather. Chicken Noodle Soup may be just what your family needs. Break out your instant pot for this recipe.
WEDNESDAY: Spaghetti Squash Lasagna Boats
I remember a few years ago when everyone was using spaghetti squash to replace everything, but then cauliflower came along. I wonder what will be next? I love that this bakes all together. Link to recipe here.
THURSDAY: Grilled Steak + Roasted Brussel Sprouts + Corn
Choose a lean cut of beef such as sirloin, tenderloin or the economical eye of round steak. If you buy eye of round steak be sure to marinade it to make it more tender. Serve with roasted brussel sprouts, corn on the cob and whole-wheat dinner rolls.
FRIDAY: Leftovers or dinner out!
Let me know if you make any of these recipes! Have a great week!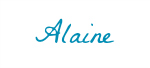 You may also like: