Family friendly fall dinner ideas.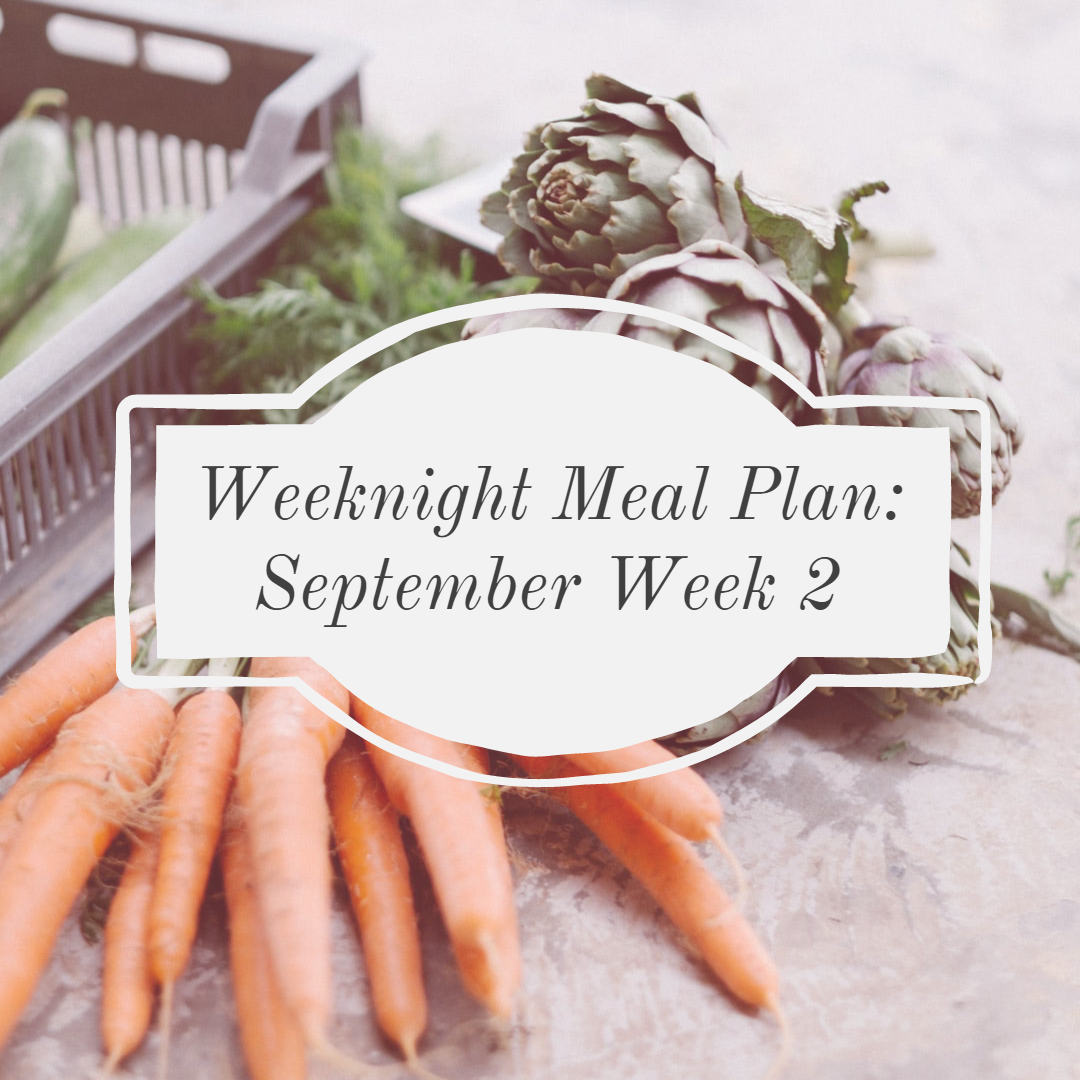 Hey y'all! It's been a fun-filled weekend full of football and tailgating. Sharing some dinner ideas for the upcoming week!
Monday: Slow Cooker Cilantro Lime Chicken Tacos
If you prefer your instant pot over your slow cooker, I'm sure this recipe could easily be adapted. Link to recipe here.
Tuesday: Meatloaf + Mashed Potatoes + Green Beans
Meatloaf was never something I loved or hated (it seems most have strong opinions on the food lol). I find it to be a comforting , family-friendly meal. Link to meatloaf recipe here.
Wednesday: Stuffed Bell Peppers
The filling for these stuffed bell peppers is beans, rice and vegetables. Not a fan of meatless meals? Add in leftover taco or fajita meat. Link to recipe here.
Thursday: Pork Tenderloin + Fall Shredded Brussel Sprouts Salad
We are expecting our first cold front this week dropping the highs into the 80's! I am anxiously awaiting the cooler weather and adding fall flavors into my cooking. For the shredded brussel sprouts, you may want to shred them the night before or purchase ones that are pre-shredded Link to salad recipe here.
Friday: Leftovers or dinner out!
Have a great week friends!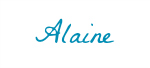 You might also like: