Recipes from My Texas Kitchen for Thanksgiving and Christmas. From appetizers to side dishes these are my eight most popular recipes during the Holiday Season.
Appetizers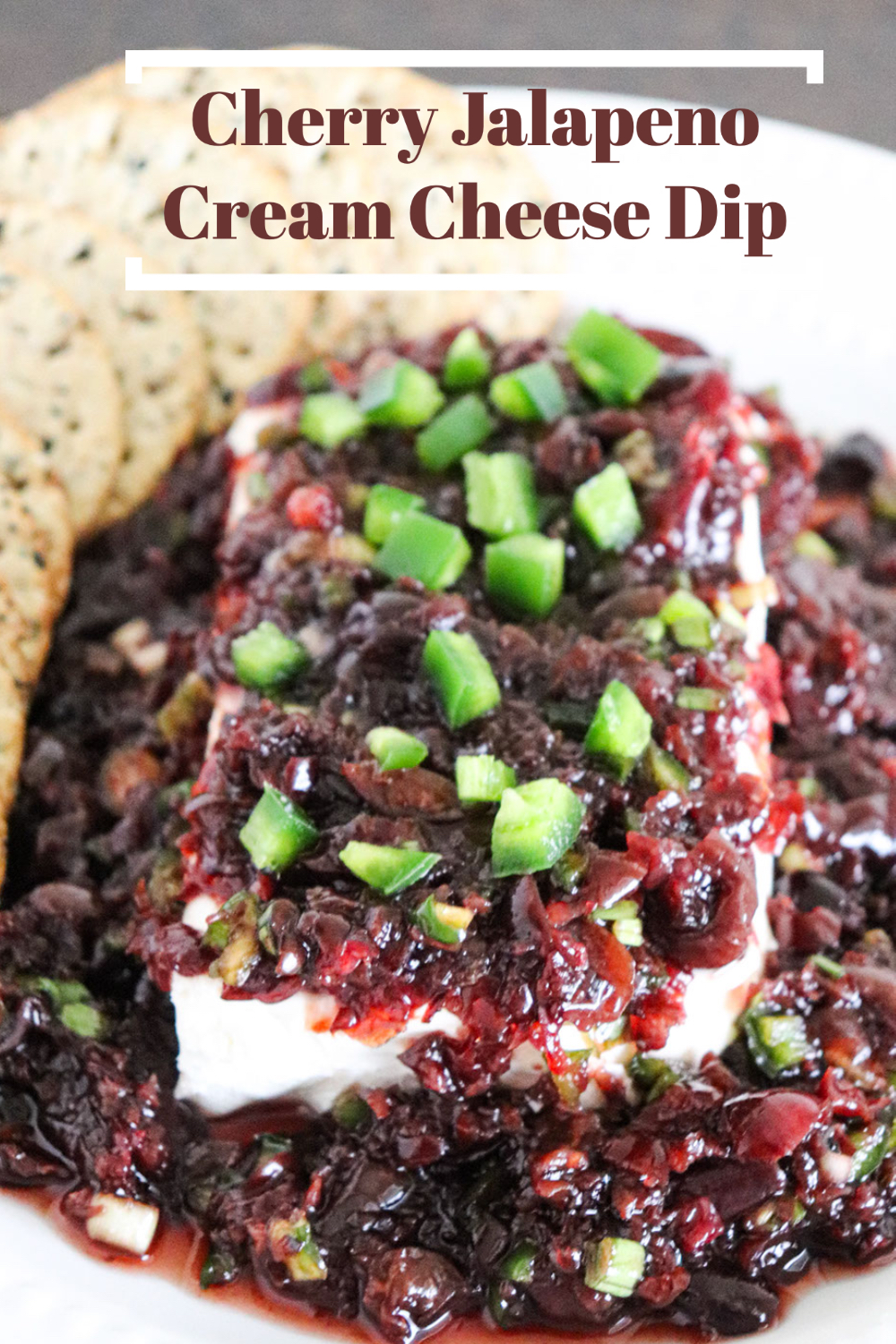 Cherry Jalapeno Cream Cheese Dip
A sweet and spicy relish made with frozen cherries. Chop, chill and serve over cream cheese with a variety of crackers.
Side Dishes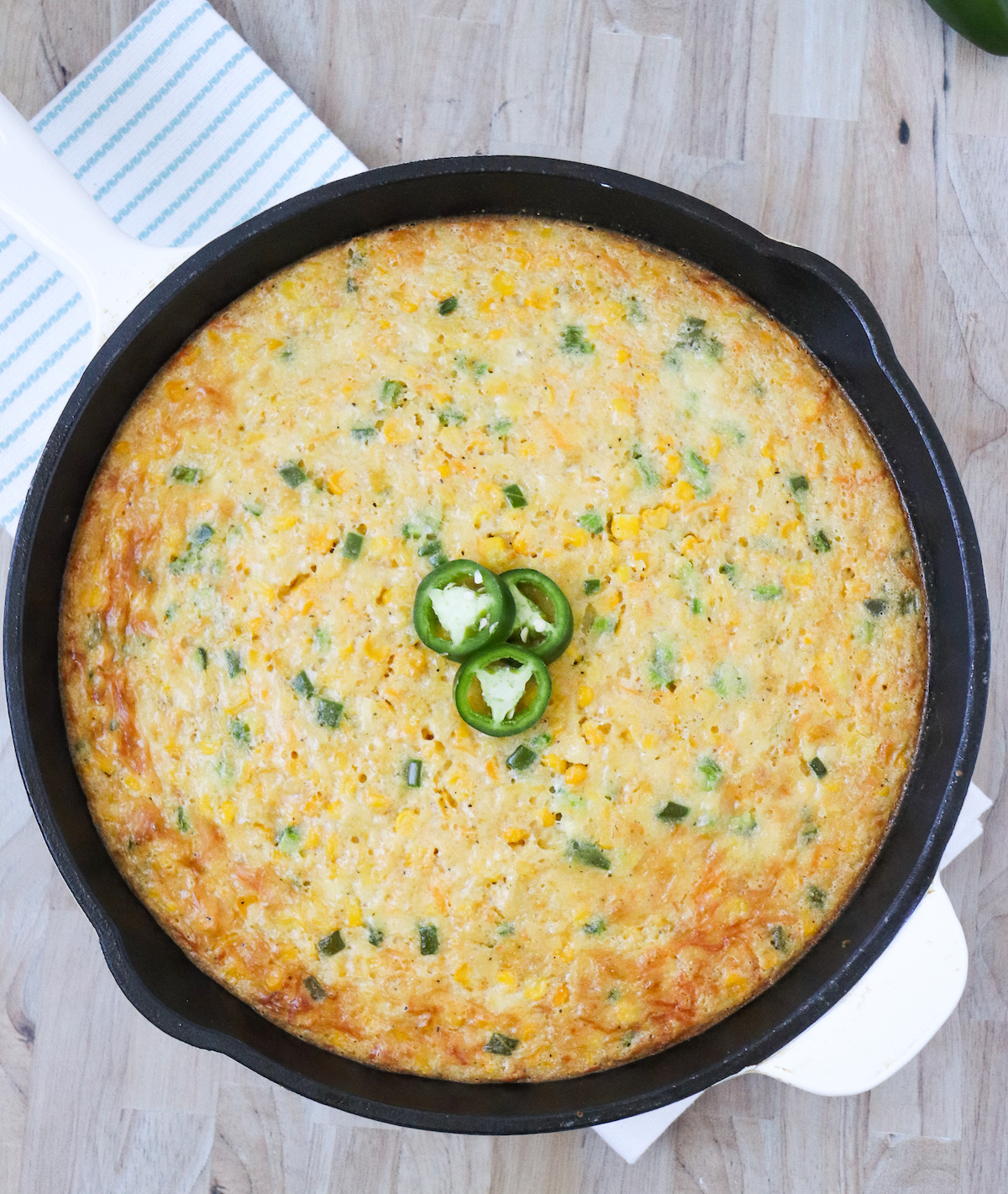 Feeds a crowd! Somewhere between a corn casserole and corn pudding. This dish is easy to put together.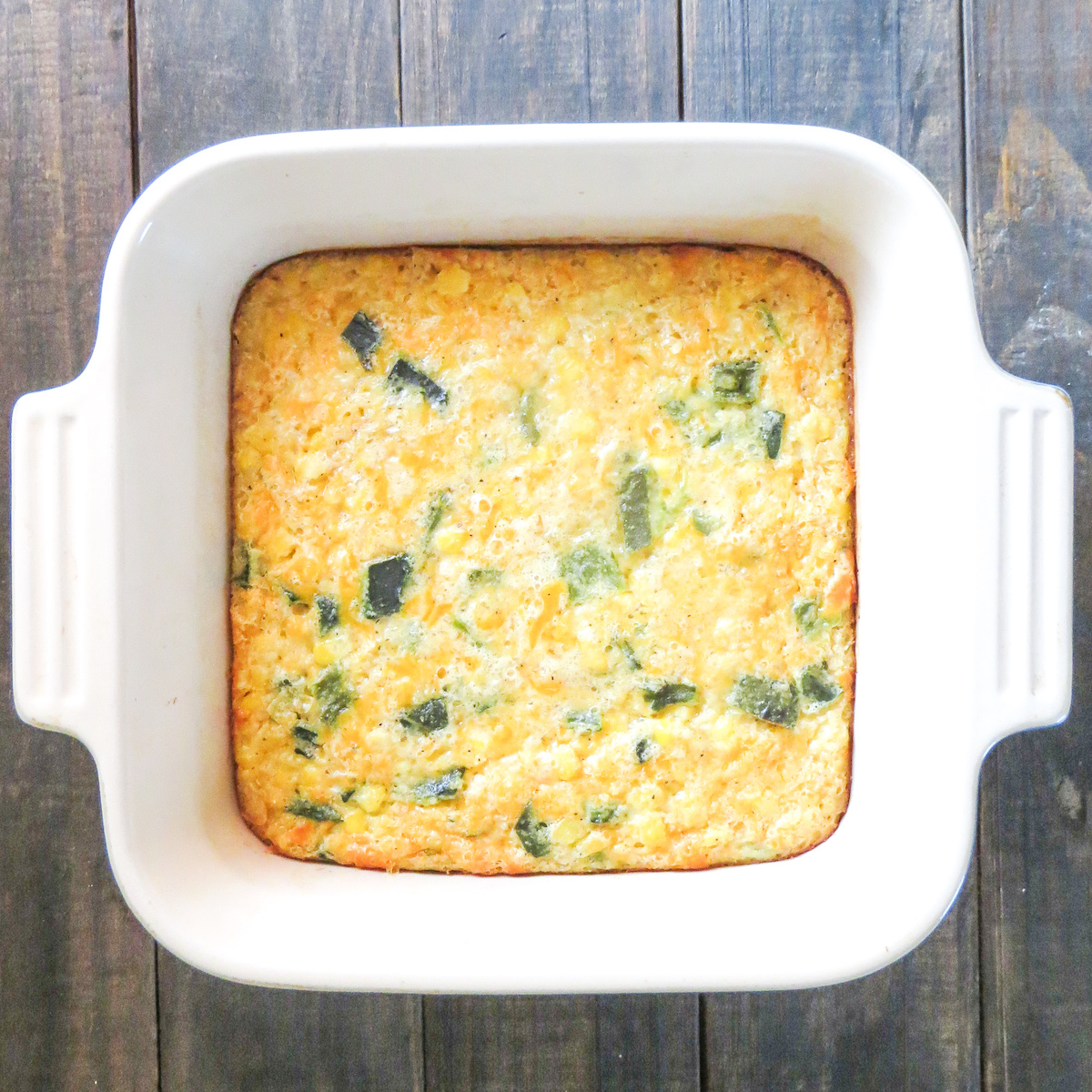 Made with roasting poblano peppers, this side dish makes a smaller 9"X9" casserole.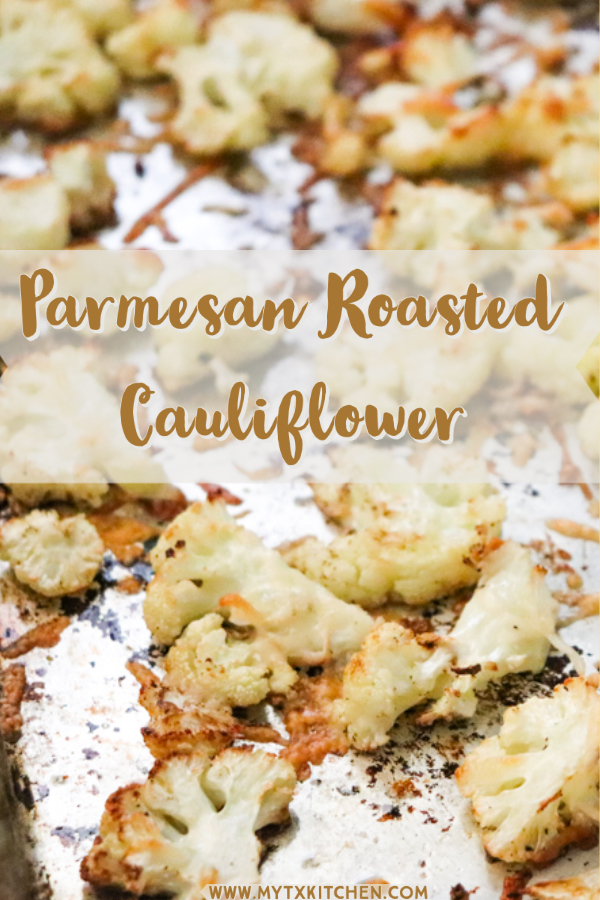 Who says a holiday side dish has to be complicated? Toss cauliflower with olive oil and parmesan cheese for a savory vegetable side.
Dessert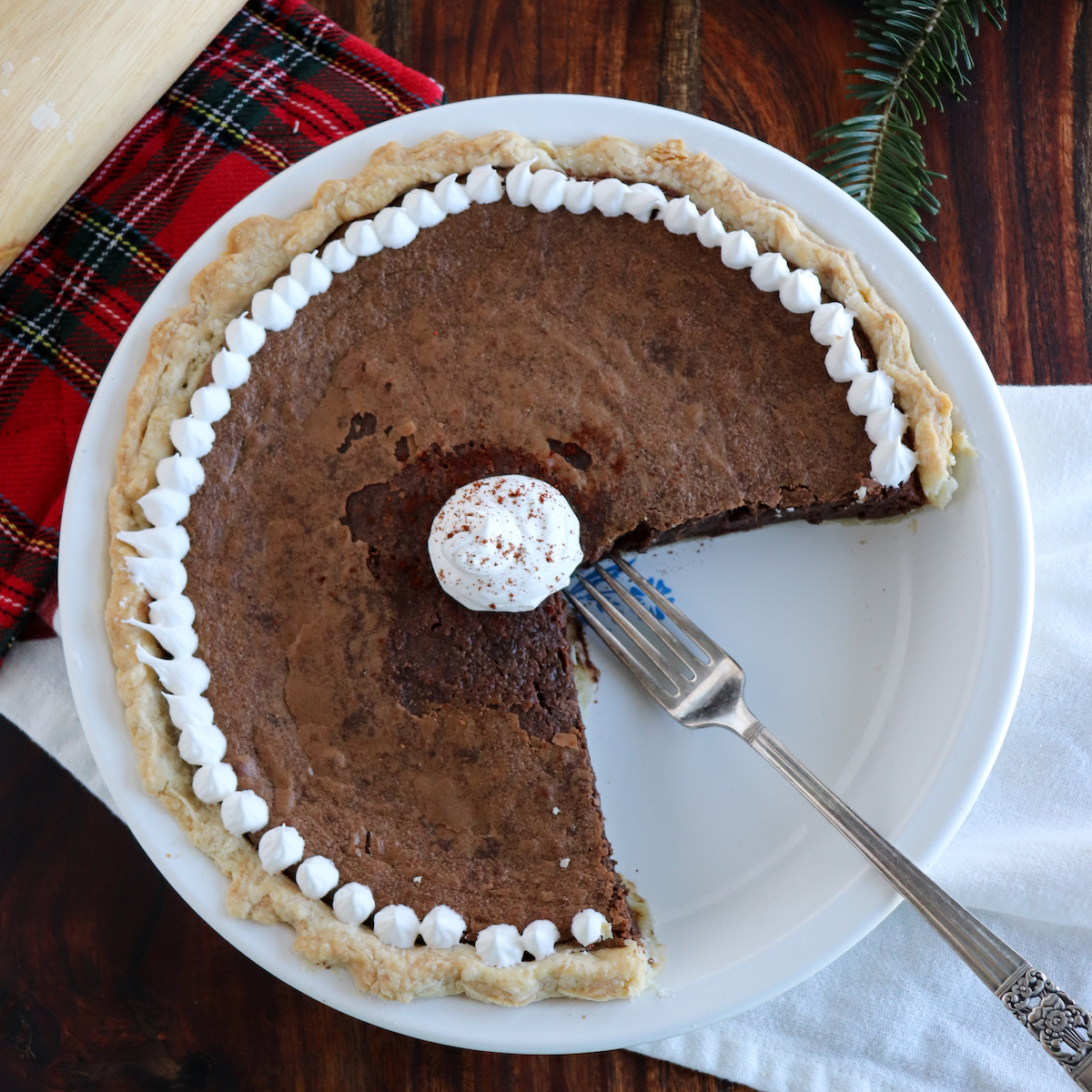 A rich, chocolate pie with a hint of spice from pureed ancho chiles. This is something I look forward to making every holiday season.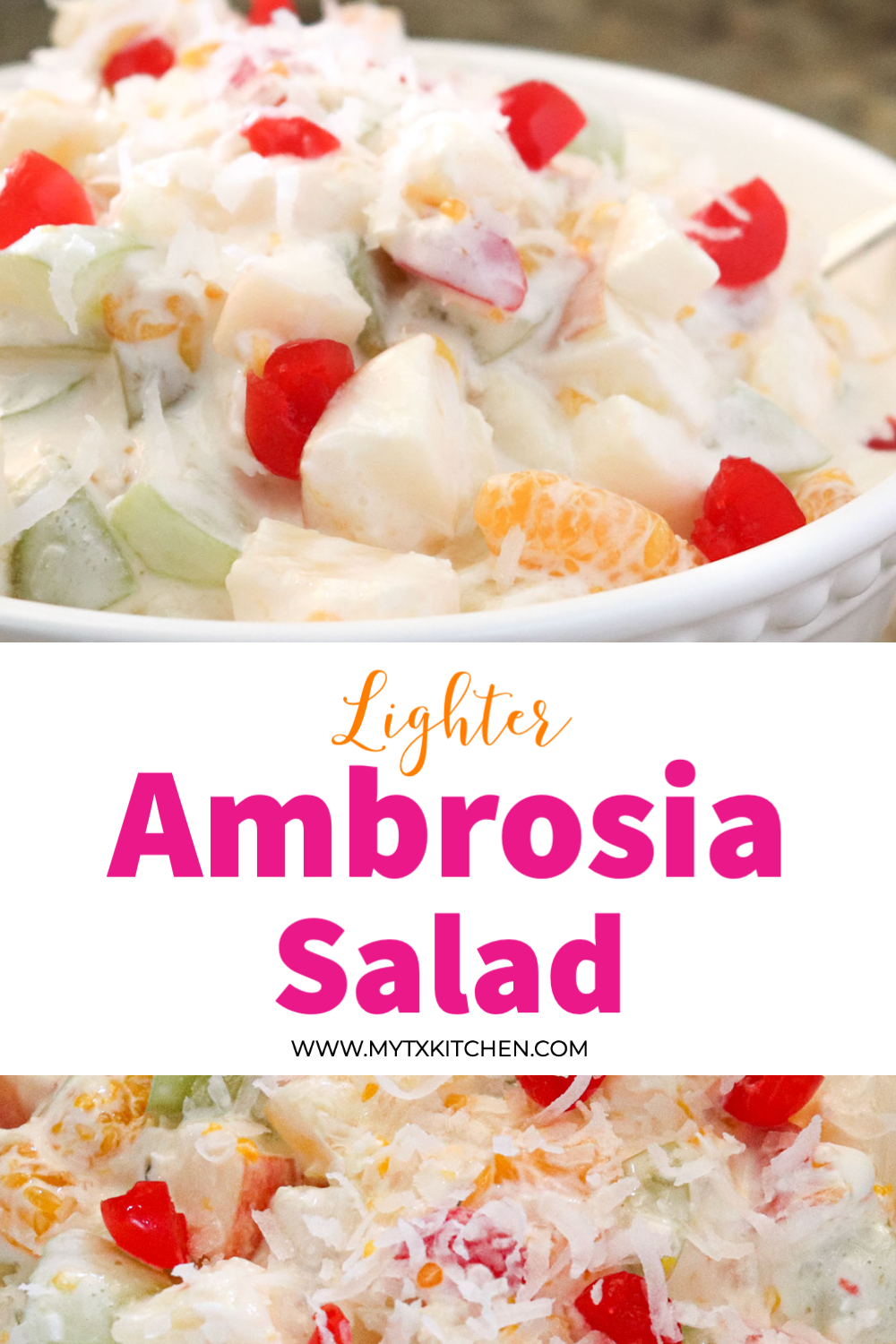 This holiday fruit salad is lightened by using coconut greek yogurt for the base of the sauce and skipping the mini marshmallows.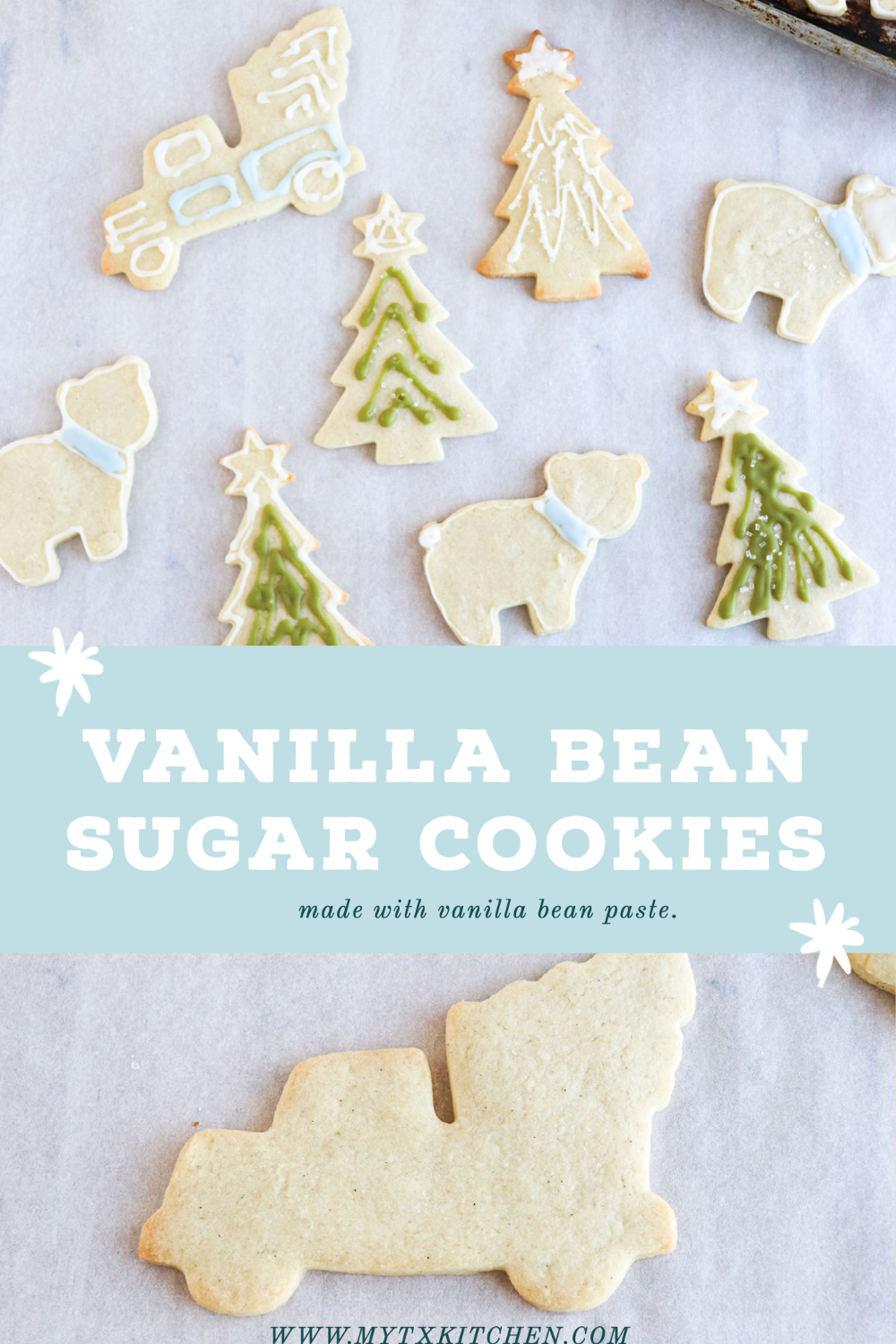 These Vanilla Bean Sugar Cookies have flecks of vanilla bean thanks to Vanilla Bean Paste. With only SIX ingredients, these are simple but pack a big flavor.
Breakfast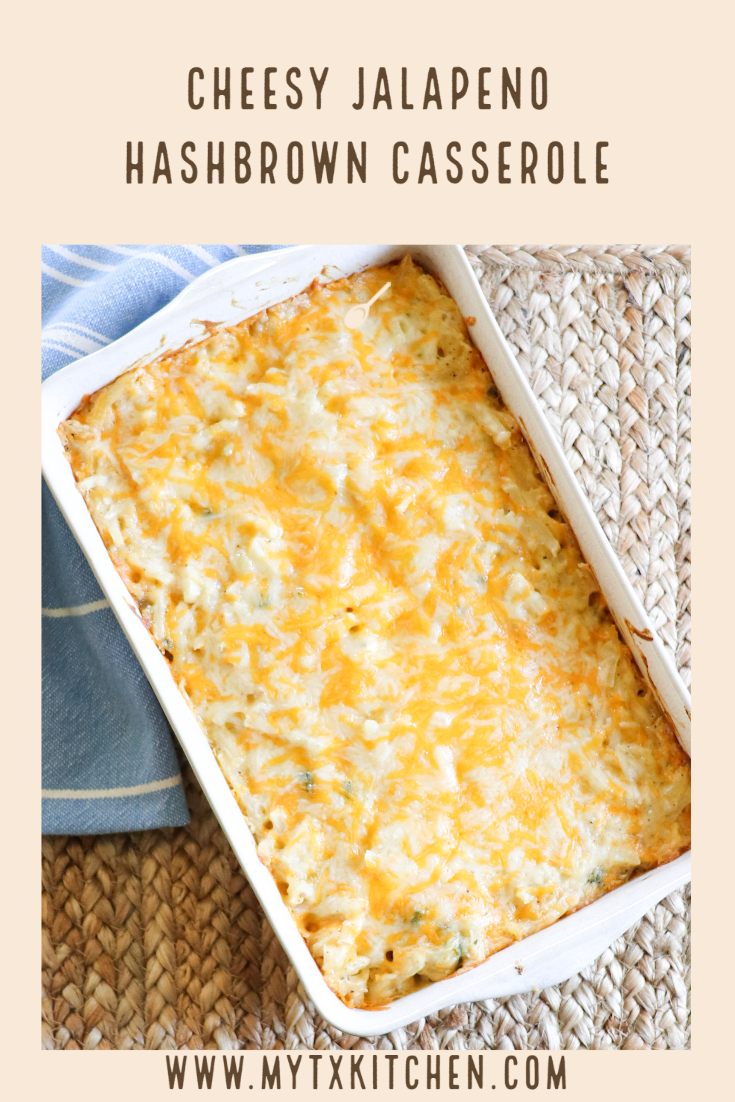 Cheesy Jalapeno Hashbrown Casserole
Inspired by Cracker Barrel, this rich tasting breakfast casserole made with no "cream-of" soups works well for a hungry breakfast crowd.
Happy Holidays!