Is it just me or is this year flying by?! Sharing a meal plan below for the upcoming week.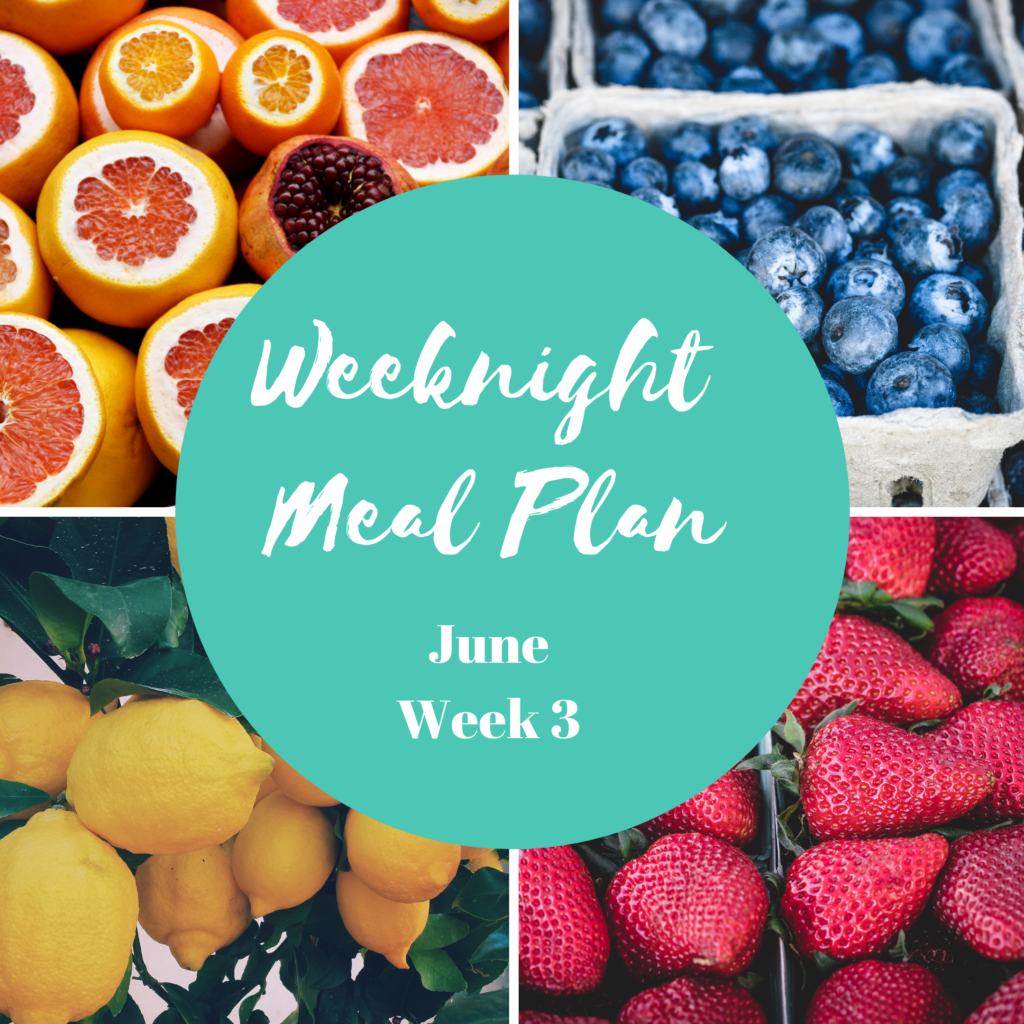 MONDAY: Lemon Butter Trout + Bow-Tie Pasta + Broccoli
Simply top trout with a mixture of lemon juice, minced garlic and melted butter then bake on a foil-lined baking sheet. I used frozen Steelhead Trout filets from Sam's Club. For more detailed instructions, check out this recipe.
I used the mini-farfalle or bow-tie pasta and topped it with garlic, butter and Parmesan. My toddler loved it. Heat up a bag of frozen broccoli to complete an easy Monday dinner.
TUESDAY: Tacos
Taco Tuesday! If you normally use flour tortillas, try mixing things up and using corn tortillas, taco shells or even lettuce leaves.
WEDNESDAY: Cuban-Style Pork Chops + Black Beans & Rice + Avocado Salad
This is one of the first recipes that got me to like pork chops. I prefer to use boneless pork chops rather than bone-in. The pork needs to marinade for at least one hour, so make sure to allow time for that. If needed, you can always mix up the marinade the night before.
I like to season my black beans with chili powder, cumin and a little salsa.
Slice up an avocado over lettuce and tomato for a simple side dish.
THURSDAY: Grilled Chicken + Mango Salsa Pasta Salad
This Mango Salsa Pasta Salad tastes like summer to me. It's loaded with veggies so it does require some chopping. The good thing is that you can typically get everything diced while the pasta cooks. I find it is best enjoyed within about 24 hours.
FRIDAY: Leftovers or dinner out!
Woohoo! You made it through another week. As always, please share any new food bloggers or recipes you are loving right now, I'd love to check them out!
Check back next week for a new meal plan!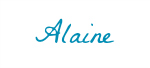 Links to June Weeknight Meal Plans below.