A roundup of delicious side dish ideas to serve with a Thanksgiving or Christmas Beef Brisket!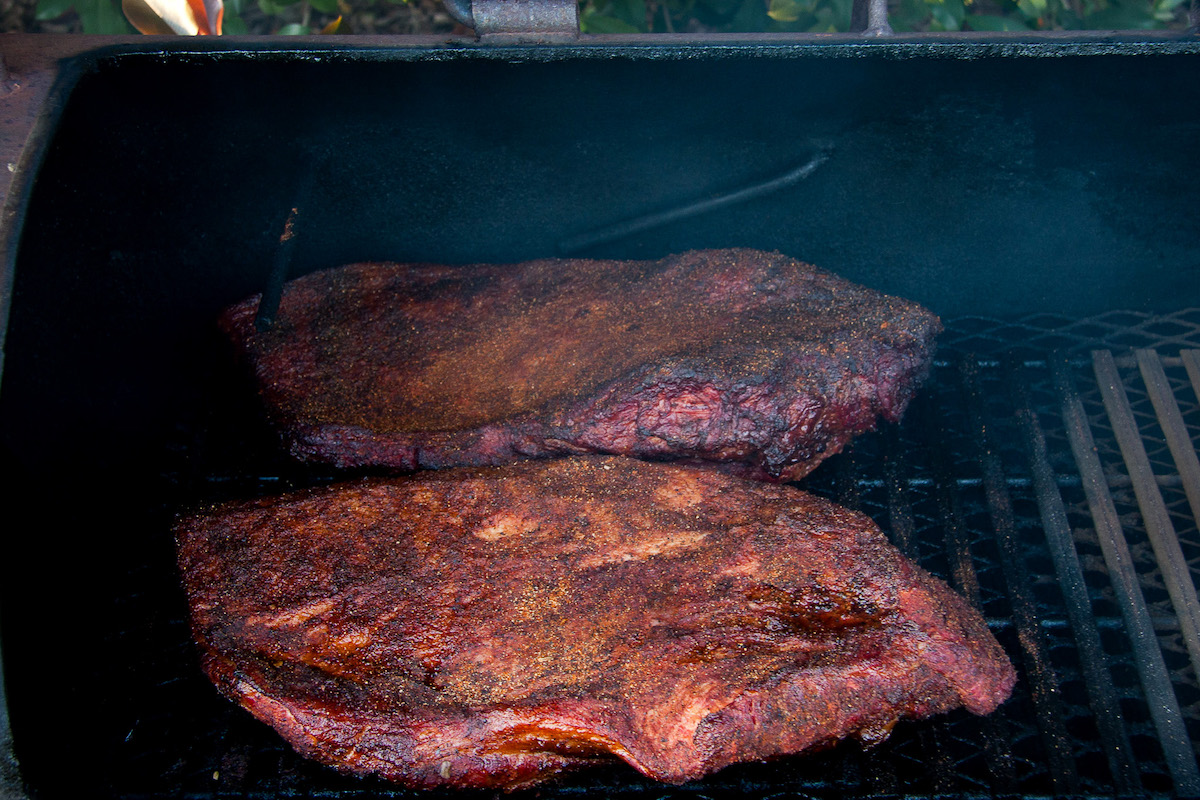 In my opinion, brisket makes a great second protein option for Thanksgiving. We like to cook a turkey and smoke a brisket for the holidays.
Not everyone enjoys turkey, so the brisket makes it an enjoyable meal for those who don't. Plus there are plenty of leftovers for everyone, so no one has to make a Whataburger run!
In Texas, it is not unusual to have a brisket for a holiday meal. While it pairs well with many classic side dishes, here is a roundup of sides to serve with your Thanksgiving Brisket.
This corn casserole serves a crowd and can be made with fresh, frozen or canned corn. Delicious and has a bit of heat to balance the sweet corn.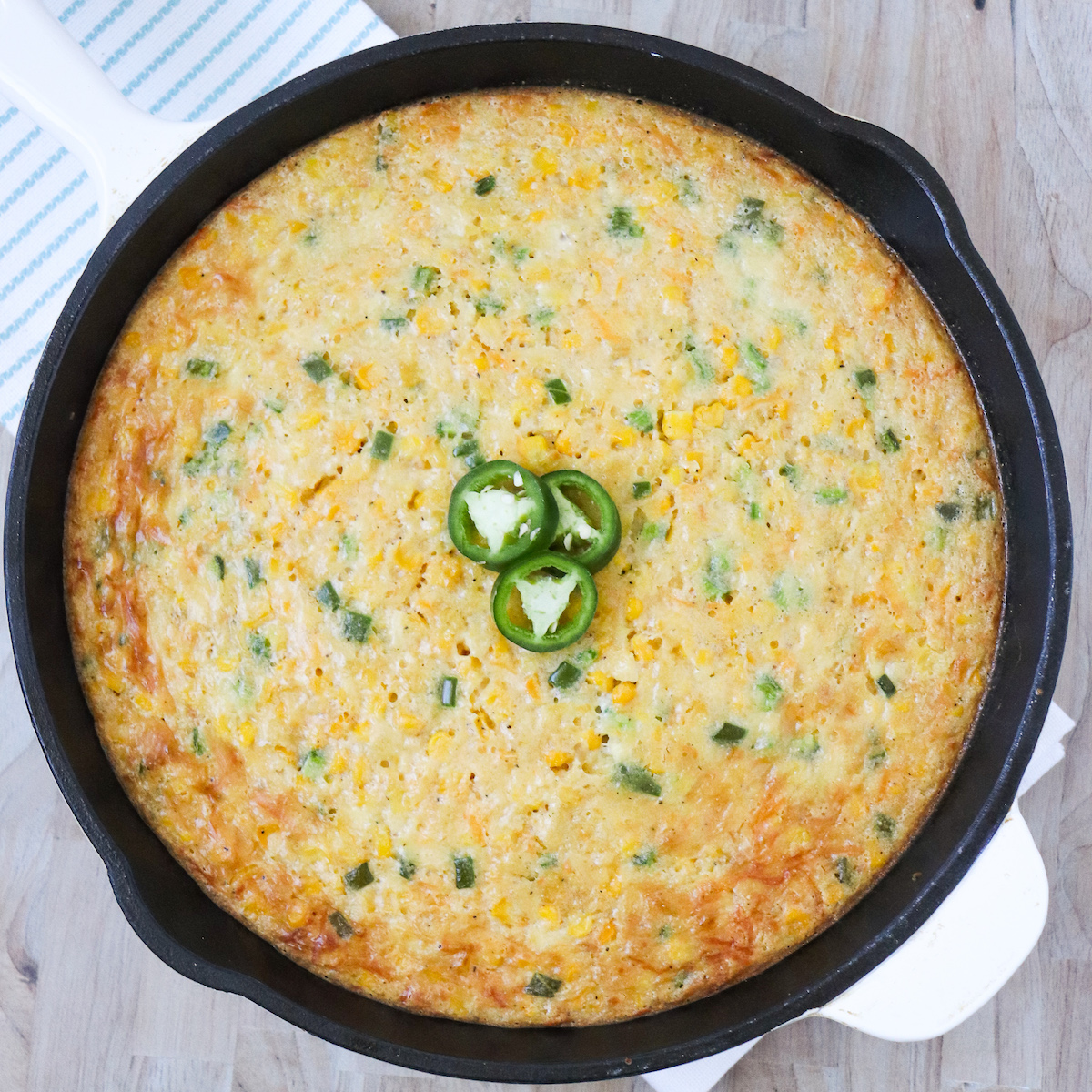 Try this Poblano Corn Casserole too.
2. Smoked Jalapeno Cheddar Creamed Corn
Since you already have your smoker out how about throwing this side dish on for a unique corn side dish with some extra smoky flavor.
3. Loaded Mashed Potato Casserole
Instead of making everyone individual baked russets, try out this potato casserole that is loaded with sour cream, cheddar cheese, bacon and green onions. Yum!
I like to make Luby's Cafeteria Mac n' Cheese. Be sure to buy a quality American cheese, I like Kraft Deli Deluxe. If you want to save time, you can even buy this in the frozen section at HEB.
I got hooked on grits with brisket after trying the Jalapeno Cheese Grits from Micklethwait Craft Meats. I haven't found a recipe that tastes exactly like theirs just yet, but this one is fairly close.
6. House Salad with Creamy Buttermilk Ranch Dressing
A simple house salad of fresh lettuce, tomatoes, cucumber served with croutons and buttermilk ranch. This always pairs well with beef.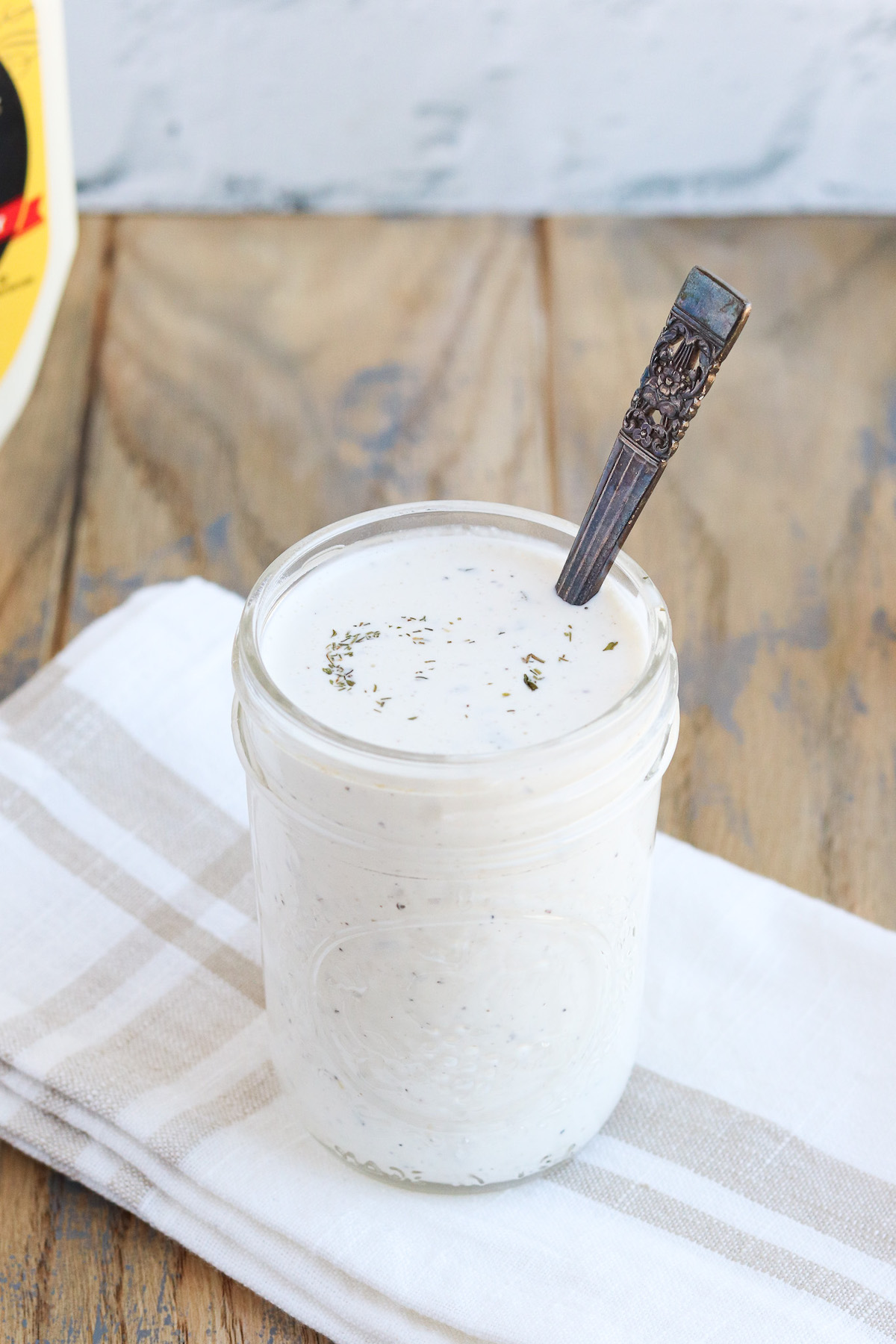 Fresh broccoli with dried cranberries, bacon and sunflower seeds. I like this salad with its simple dressing of mayo, apple cider vinegar and sugar. This is a side that I think pairs well with brisket year round, but it makes good use of broccoli during its peak season.
This is a must have for many people I know. I like this made from scratch recipe from Sally's Baking Addiction but some people love the classic with cream of mushroom soup too.
Brussels sprouts topped with a creamy, rich sauce and a crispy topping. Another great vegetable side dish.
A southern traditional recipe made with sauteed yellow squash, a creamy topping and a cracker topping. Add some jalapenos or diced green chiles for a little heat.
Here's the links to the side dishes recipes for your ease:
Of course, don't forget the rolls, pickles, onions and BBQ sauce! For a sweet treat, I recommend this Ancho Chile Fudge Pie!
Having brisket as a main dish for the holidays is a tradition my family enjoys. I hope you enjoy this simple list of some of the best holiday side dishes to serve with brisket!