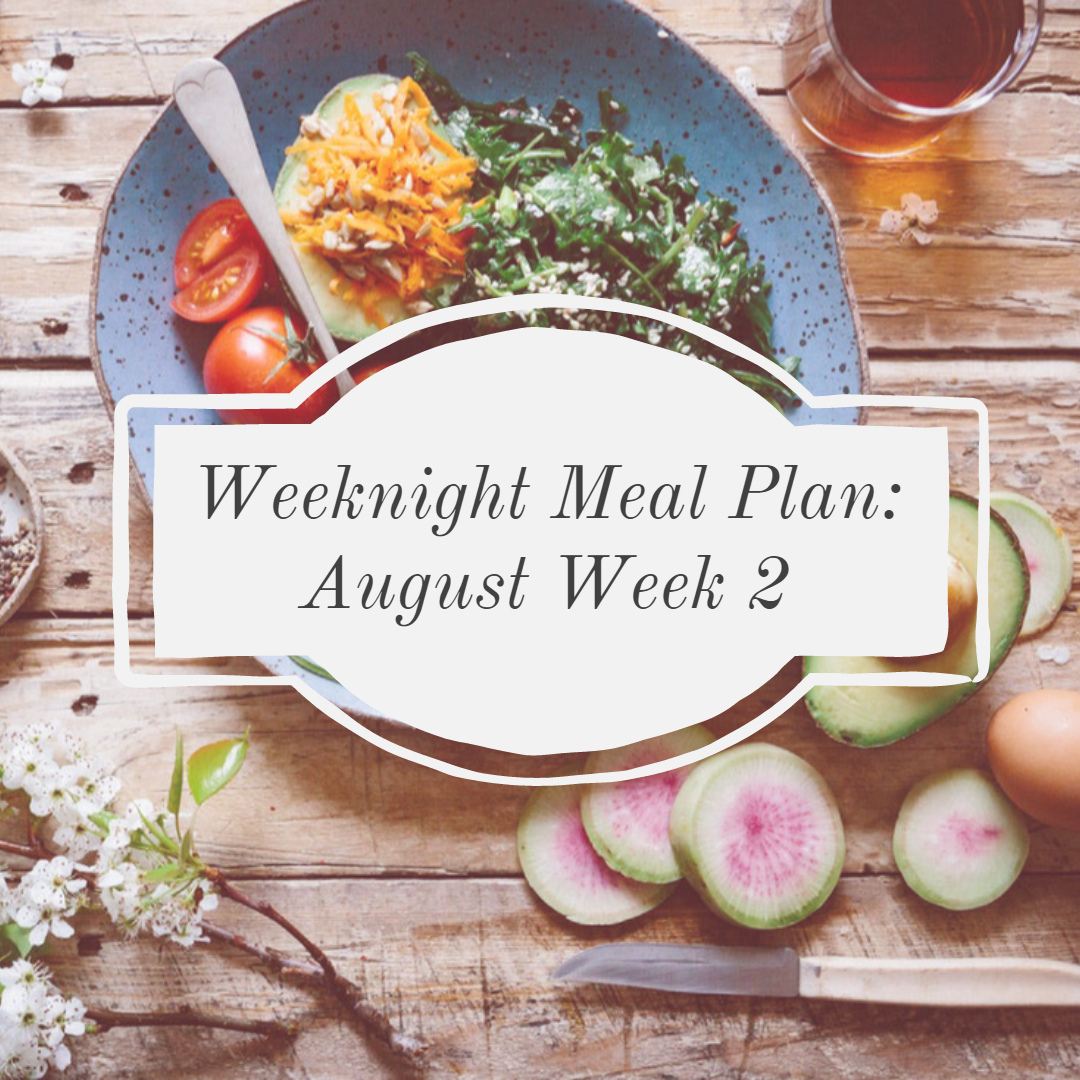 Sharing a round-up of heartier meals as kids head back to school and the long, lazy days of summer start to fade.
MONDAY: Crockpot Cowboy Casserole
If you like Tabasco, you will love this recipe. I cut back on the Tabasco so it wouldn't be too spicy for my kids. Link to recipe here.
TUESDAY: Green Chile Chicken Enchilada Casserole
When I worked at HEB, this was easily our most popular recipe. It's easy, tasty and cheesy. I use pre-cooked frozen shredded or rotisserie chicken. If you don't have a favorite brand of green enchilada sauce I would recommend Hatch Chile Company. Toss in some chopped Hatch Green Chiles if you have any! Serve with a small avocado salad and pinto beans. Link to recipe here.
WEDNESDAY: Egg Roll in a Bowl
I learned about this recipe from an RD friend of mine. It is an easy skillet-dinner with very little prep work. My kids both like it and I think the leftovers work well as a filling for lettuce wraps. Serve with a side of rice. Link to recipe here.
THURSDAY: Italian Sausage + Spaghetti with Roasted Tomatoes and Basil
Everyone loved this recipe and there were no leftovers. The breadcrumb topping is optional but it does add a nice texture to the pasta dish. I added sautéed spinach to the pasta. Link to recipe here.
FRIDAY: Leftovers or dinner out!
Have a great week y'all!