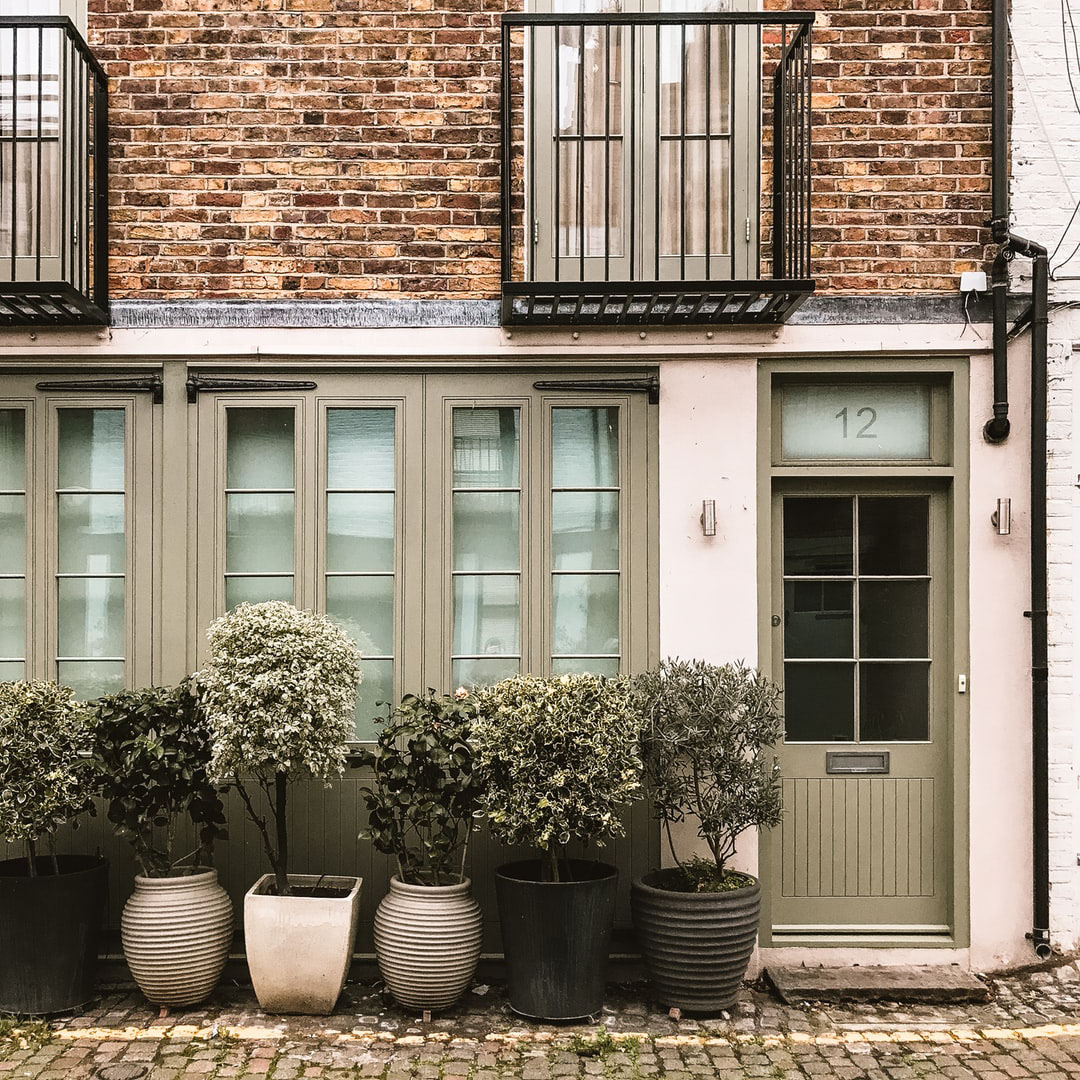 Hi friends, I wanted to share some life updates and recipes I've been cooking lately.
In late fall we found out we were expecting our third baby AND getting relocated for my husband's job. Finding out all of that at once was quite overwhelming when all I really wanted to do was have a nice Christmas at home. Morning sickness with this baby has been rough. For months it lasted all day, leaving me unable to even look at pictures of food. This is my only pregnancy where I am still having food aversions at 6+ months.
While I had envisioned a calm Christmas at home, we were busy getting our home ready to sell. It hit the market 9 days before Christmas and we got out of there to enjoy the holiday season with family. By this point I was exhausted and we hadn't even found a new place to live yet.
After what felt like months of searching for a new town and house an opportunity to build a custom-home in a smaller town presented itself. It didn't take long for us to know this was the next step for our family. For the first time in months, I finally felt relief! And then I realized well there's actually quite a lot to pick out when you are building a custom-home and no I don't know what color I want the trim painted on the house. This is my current season. Spending time in design books and online galleries trying to create a vision for the new home. And trying to decide on a baby name for our third baby boy!
During this transition phase, we are going back and forth between Amarillo and the Austin area. If the weather cooperates, we hope to be in our new home in June.
With all that being said, I hope to get back to my hobby of blogging and recipe development later this year! Thank you all for subscribing and visiting my site. I've been thinking of sharing the occasional life or mom post as that is the season I am so deeply in and you learn a lot by becoming a mom to three in under four years.
I wanted to share with y'all a few recipes that I've been making lately.
Chicken Stir-Fry by Cooking Classy

I love how easy it is to mix up with the veggies you have on hand. This is my 3 year old's favorite chicken recipe right now.
Lemon Bundt Cake by Glorious Treats

Enjoyed by all! This would be the PERFECT dessert for Easter.
Let me know if you'd be interested in posts about building, motherhood or any other life topics in addition to recipes.
Best,